Regular price
$ 900.00 USD
Regular price
Sale price
$ 900.00 USD
Unit price
per
Sale
Sold out
36 X 36 inches. Painted on a gallery wrapped canvas. Ready to hang.
Immerse yourself in the captivating beauty of nature with this remarkable painting inspired by rock sculptures discovered during a memorable hike in Hawaii. The soft gray and cream tones delicately capture the essence of these breathtaking formations, while the bold pop of brownish black reflects the awe and excitement you experienced upon finding them.

The image extends to the outer edges of a gallery-wrapped canvas, ensuring that the captivating scene envelops your space and transports you back to that moment of discovery. Each brushstroke pays homage to the skill and artistry of the anonymous sculptor, allowing their creations to live on through your artwork.

Celebrate the harmonious union of nature and human creativity with this painting. Let it serve as a cherished reminder of the beauty that can be found in unexpected places, and the emotions stirred when encountering something truly special. Allow yourself to be captivated by the serene gray and cream tones, as they evoke a sense of tranquility and wonder. May this artwork become a cherished symbol of your connection to the natural world and the profound impact it can have on our lives.
Share
View full details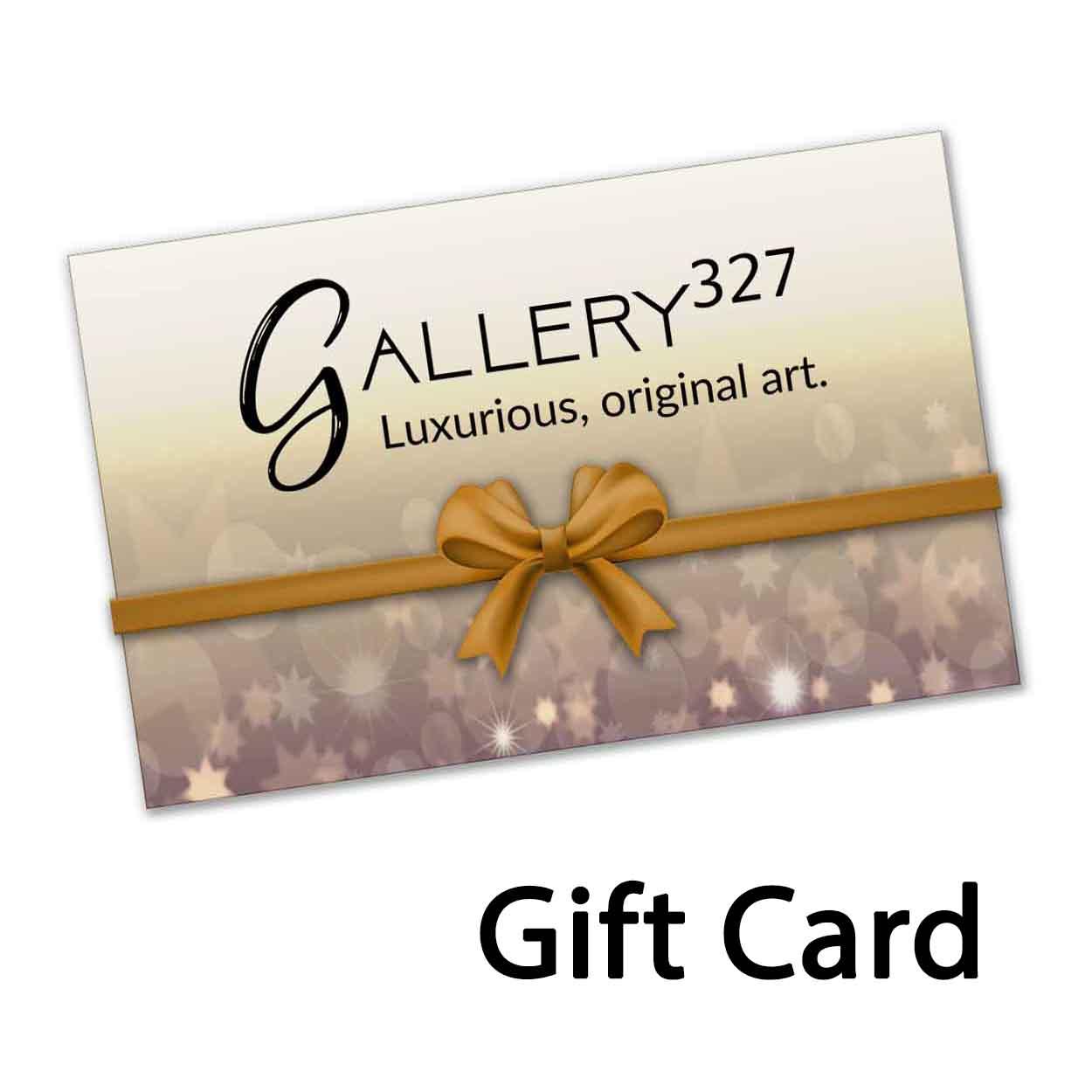 Gallery327 Gift Card
Regular price
$ 50.00 USD
Regular price
Sale price
$ 50.00 USD
Unit price
per
Sale
Sold out
Share
View full details