Featured Artwork
Regular price

$ 9,750.00 USD

Regular price

Sale price

$ 9,750.00 USD

Unit price

per

Regular price

$ 6,400.00 USD

Regular price

Sale price

$ 6,400.00 USD

Unit price

per

Regular price

$ 2,800.00 USD

Regular price

Sale price

$ 2,800.00 USD

Unit price

per

Regular price

$ 2,295.00 USD

Regular price

Sale price

$ 2,295.00 USD

Unit price

per

Regular price

$ 1,895.00 USD

Regular price

Sale price

$ 1,895.00 USD

Unit price

per

Regular price

$ 1,800.00 USD

Regular price

Sale price

$ 1,800.00 USD

Unit price

per

Regular price

$ 1,650.00 USD

Regular price

Sale price

$ 1,650.00 USD

Unit price

per

Regular price

$ 1,445.00 USD

Regular price

Sale price

$ 1,445.00 USD

Unit price

per

Regular price

$ 1,250.00 USD

Regular price

Sale price

$ 1,250.00 USD

Unit price

per

Regular price

$ 1,250.00 USD

Regular price

$ 1,500.00 USD

Sale price

$ 1,250.00 USD

Unit price

per
Visual Poetry: Curate Your Own Story
"Visual Poetry" is not just a collection; it's a powerful medium of personal expression, setting the gold standard in luxury gifting. Whether you're celebrating your own journey or gifting an extraordinary person in your life, Visual Poetry offers more than just art—it offers a narrative, crafted specifically for you. What is Your Story?
DécorLuxe
Regular price
$ 52.00 USD
Regular price
Sale price
$ 52.00 USD
Unit price
per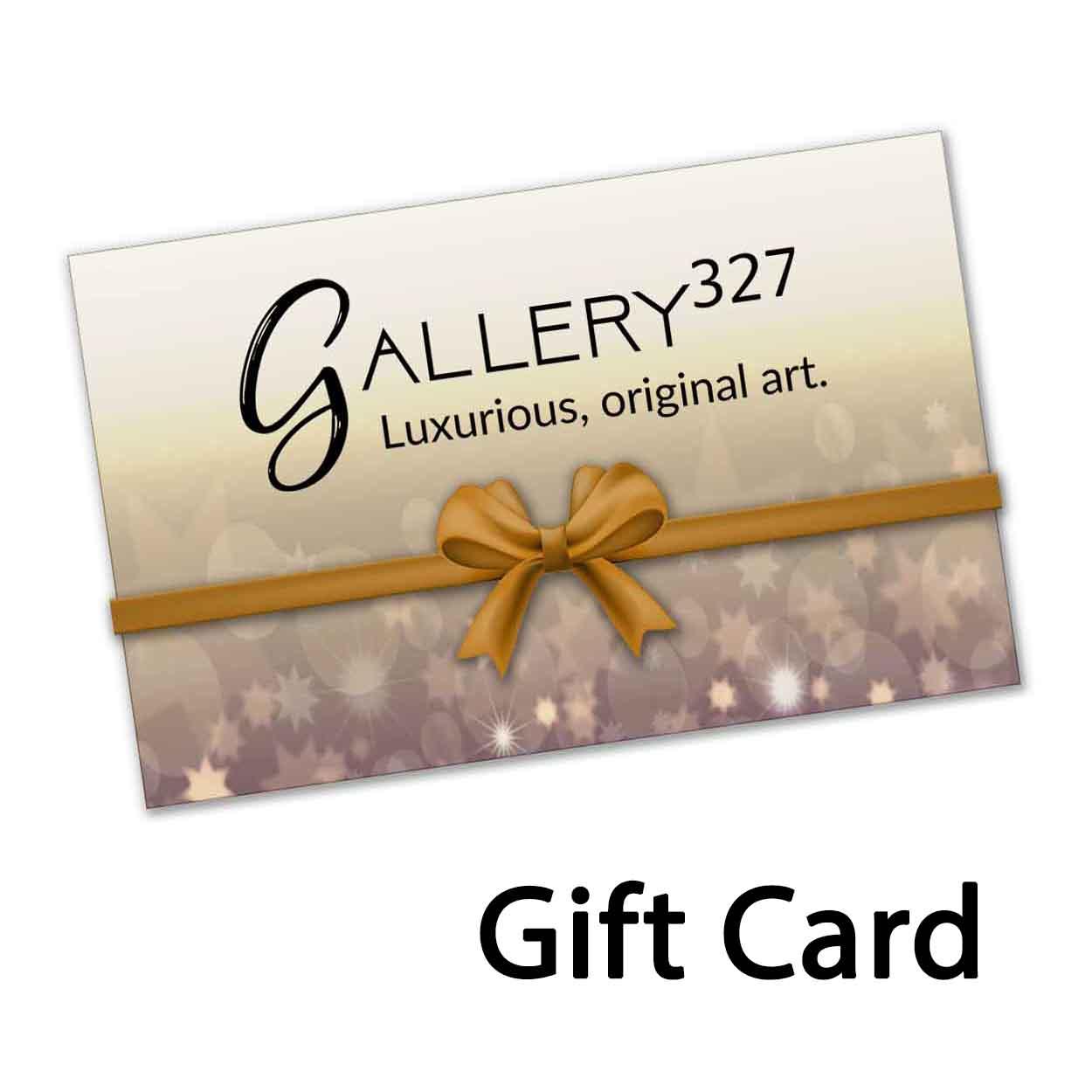 Gallery327 Gift Card
Regular price
$ 50.00 USD
Regular price
Sale price
$ 50.00 USD
Unit price
per
Sale
Sold out
Share
View full details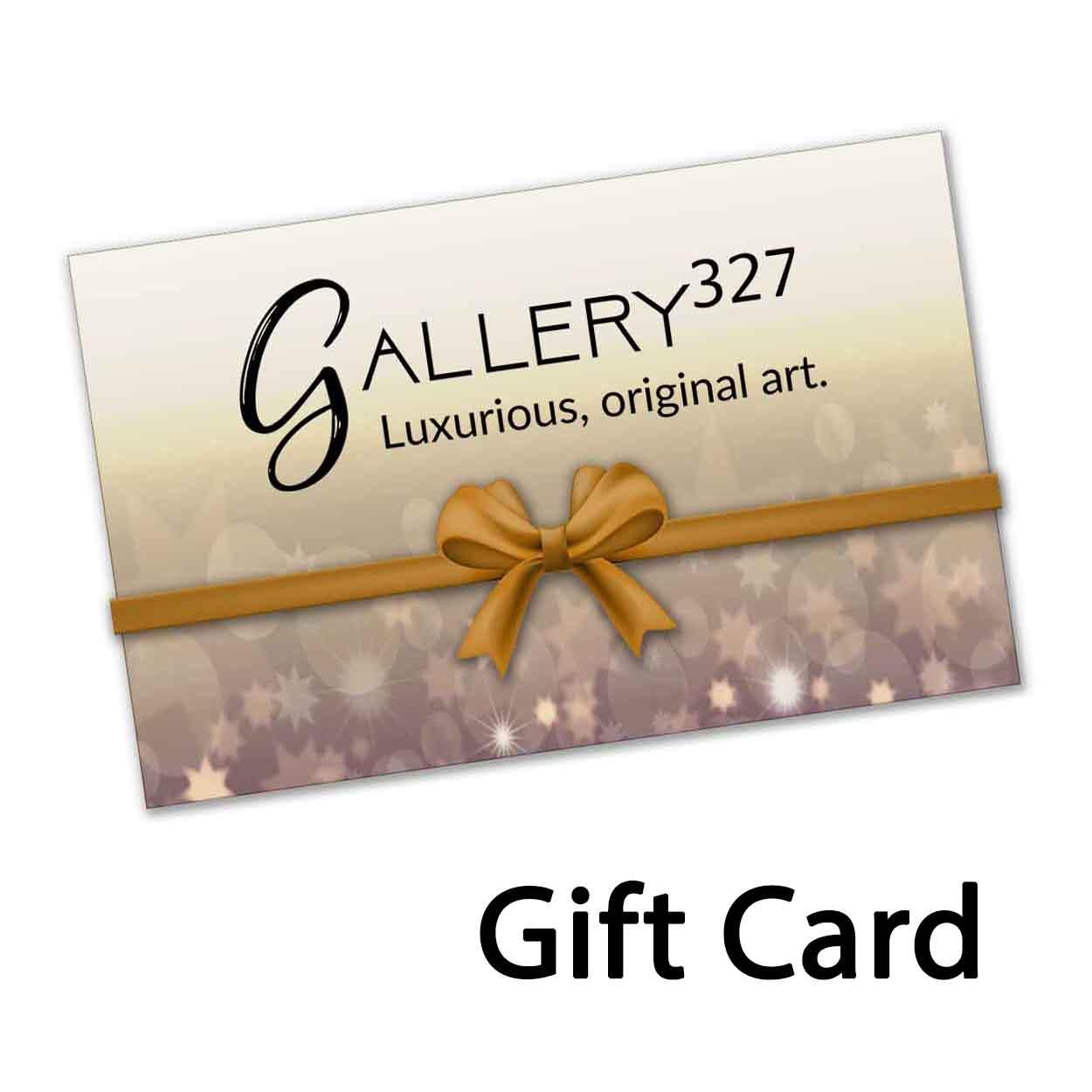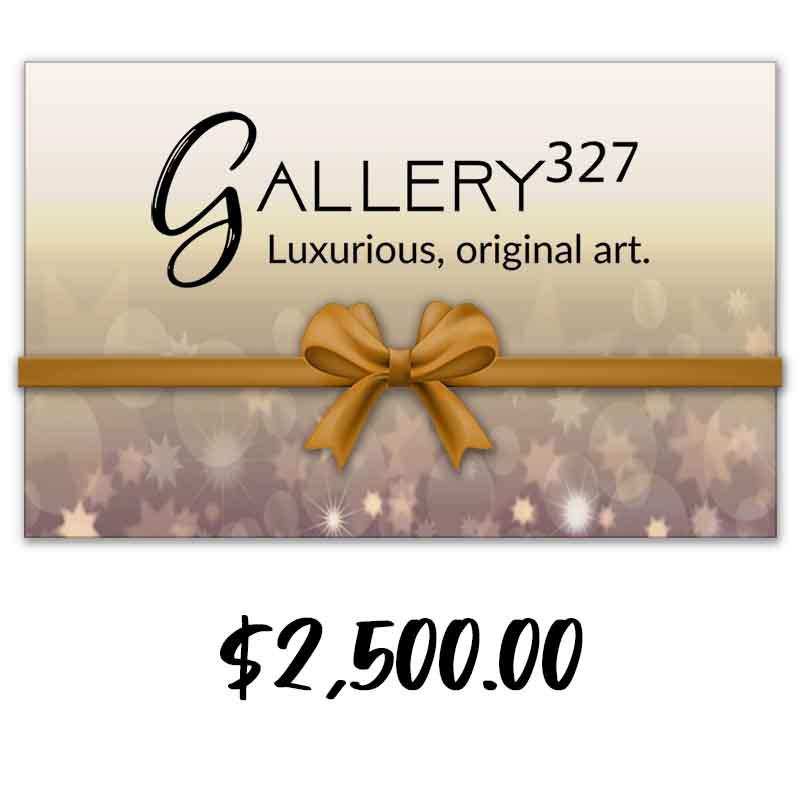 Coastal Chic Collection
Unveil a Universe Beyond the Usual with our Coastal Chic Collection. Far more than simple decor, these masterful watercolor depictions of sea life serve as your personal gateway to cultivated grace and serenity as endless as the ocean itself. Elevate your existence with art that doesn't just fill a space, but transforms an atmosphere.

Ideal Coastal Retreat
Experience the tranquility and allure of the coast through our
carefully curated collection of seaside-inspired art. Captivating
landscapes, ethereal seascapes, and mesmerizing depictions of sea life await you. Each piece transports you to your own private oasis, letting you virtually step into a world where waves lap gently at your feet and salty air fills your senses. Elevate your space and connect with the coast, no matter where you are.
View Options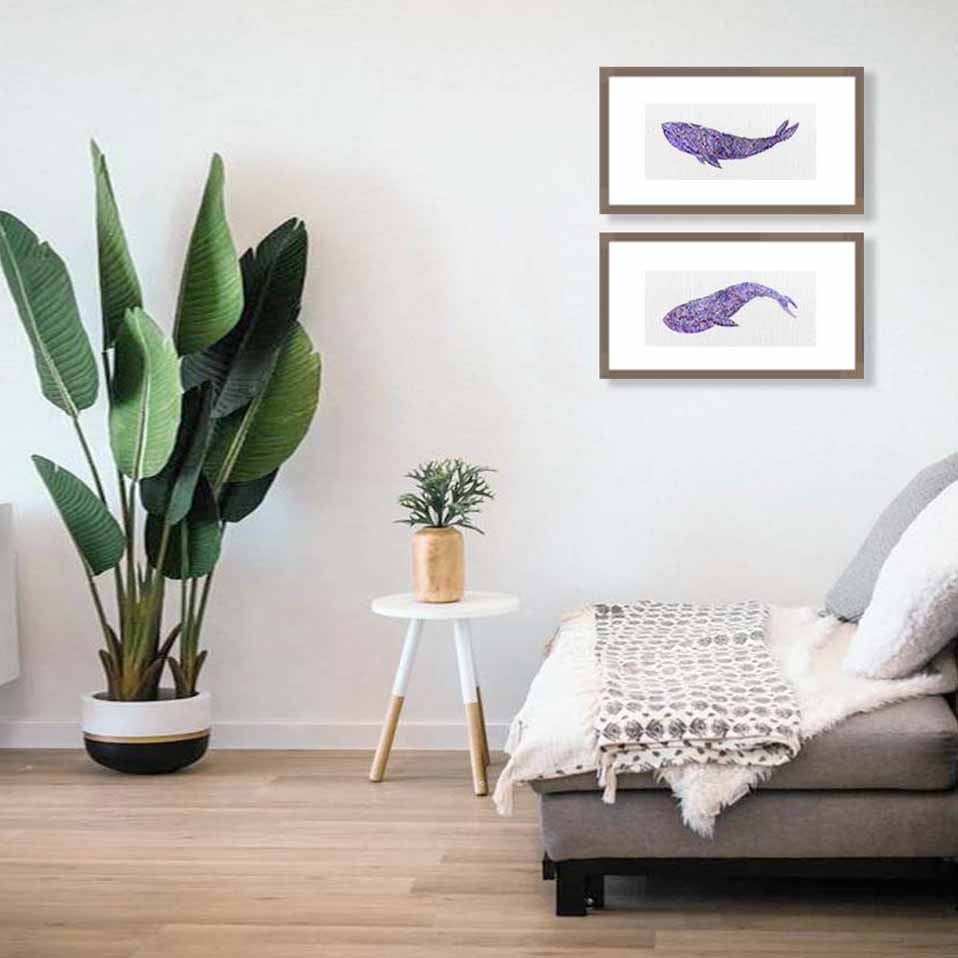 Coastal Chic Options
Elevate your home's aesthetic with our unique collection of watercolor paintings, embellished with metallic gold dots. Available in three thoughtfully curated sizes—8"x 10", 5.75"x 11", and 5"x 5"—these art pieces are your key to achieving a designer, luxury look. Transform your living space into an elegant sanctuary today.
Miniature Art
Unlock the secret to impeccable home décor with our exquisite collection of miniature art. Specifically designed to elevate any multiframe arrangement, these small-scale masterpieces bring unmatched elegance and character to your walls. Cluster them for impact or disperse them throughout your space to create a design narrative that's uniquely yours. Achieve that highly-coveted designer look effortlessly, and transform your home into a gallery of your own.
View Collection