Regular price
$ 850.00 USD
Regular price
$ 0.00 USD
Sale price
$ 850.00 USD
Unit price
per
Sale
Sold out
SIX PANELS: 20 X 20 inches X .25 inches deep per panel. Acrylic on low profile gallery wrapped canvas. Ready to hang.

Elevate your space with a bold and vibrant statement using a set of six colorful art panels inspired by the enchanting depths of a coral reef. Immerse yourself in the tranquil ambiance of these artworks, which beautifully capture the mesmerizing conditions of diving beneath the waves. Each panel showcases the kaleidoscope of colors found in a coral reef, inviting you to experience the serenity and wonder of underwater life.
These uplifting works of art will infuse your space with a sense of zen and harmony. Let the vibrant hues and intricate details transport you to a world of natural beauty and tranquility. Whether placed together as a cohesive set or spread throughout your space, these art panels will create a captivating focal point that sparks joy and soothes the senses.
Embrace the transformative power of art and invite the essence of a coral reef into your home or office. Let these colorful masterpieces infuse your space with a serene ambiance, bringing a touch of zen to your everyday surroundings. Get ready to dive into a world of tranquility and beauty, where the wonders of the ocean are captured in vibrant hues on these captivating art panels.
The set looks great both vertically and horizontally. With 2 inches between panels the total area of the set is 64 inches X 42 inches, or 42 X 64.
Share
View full details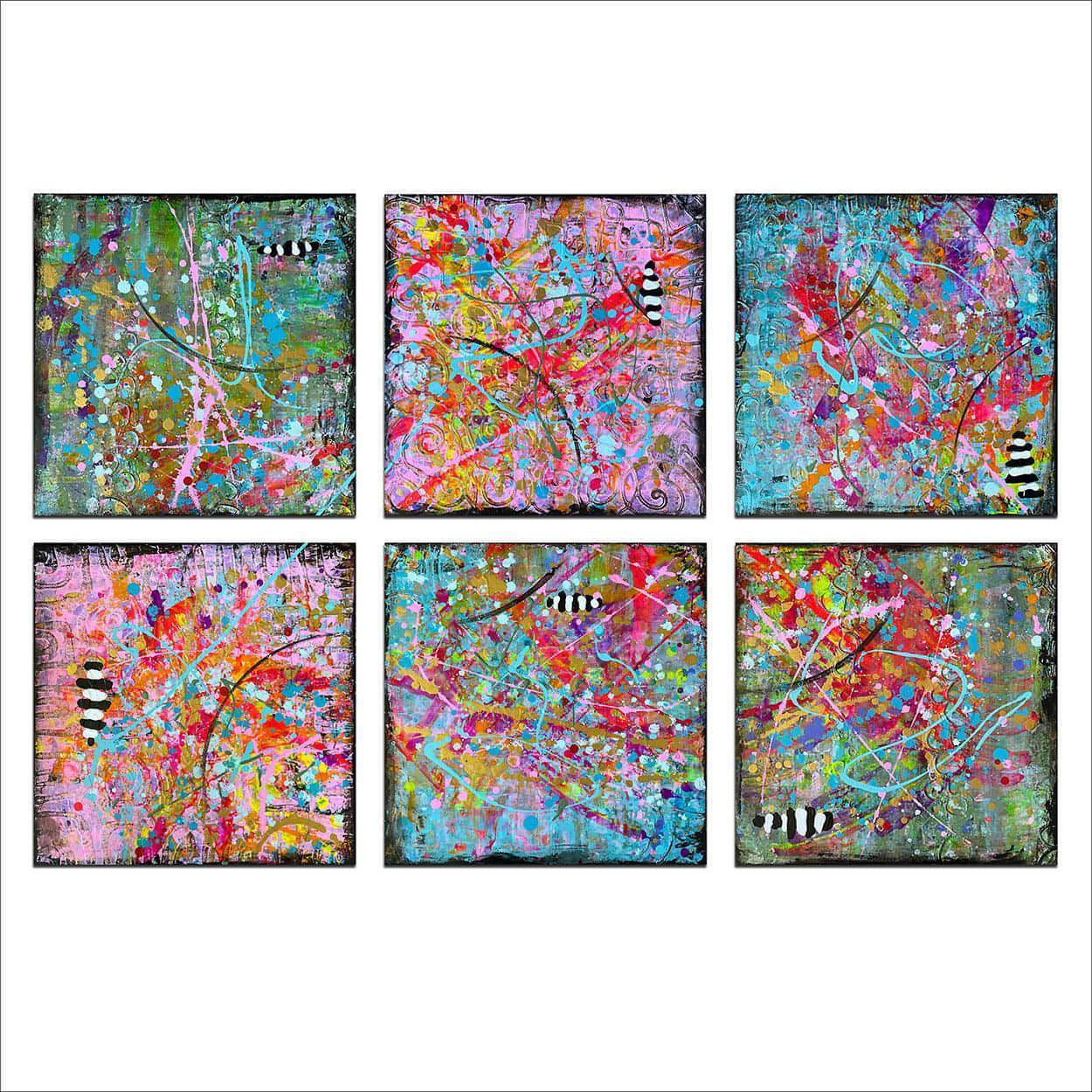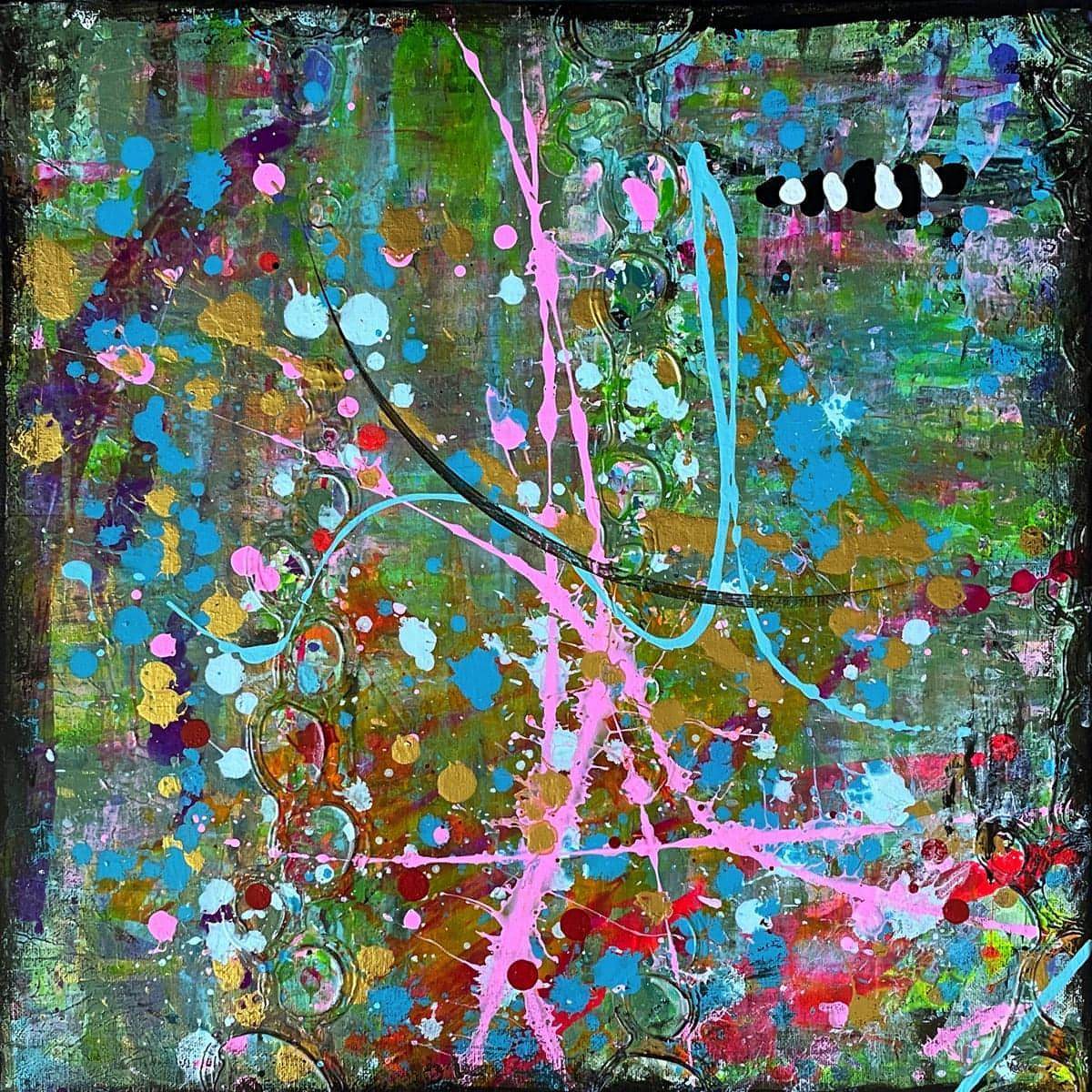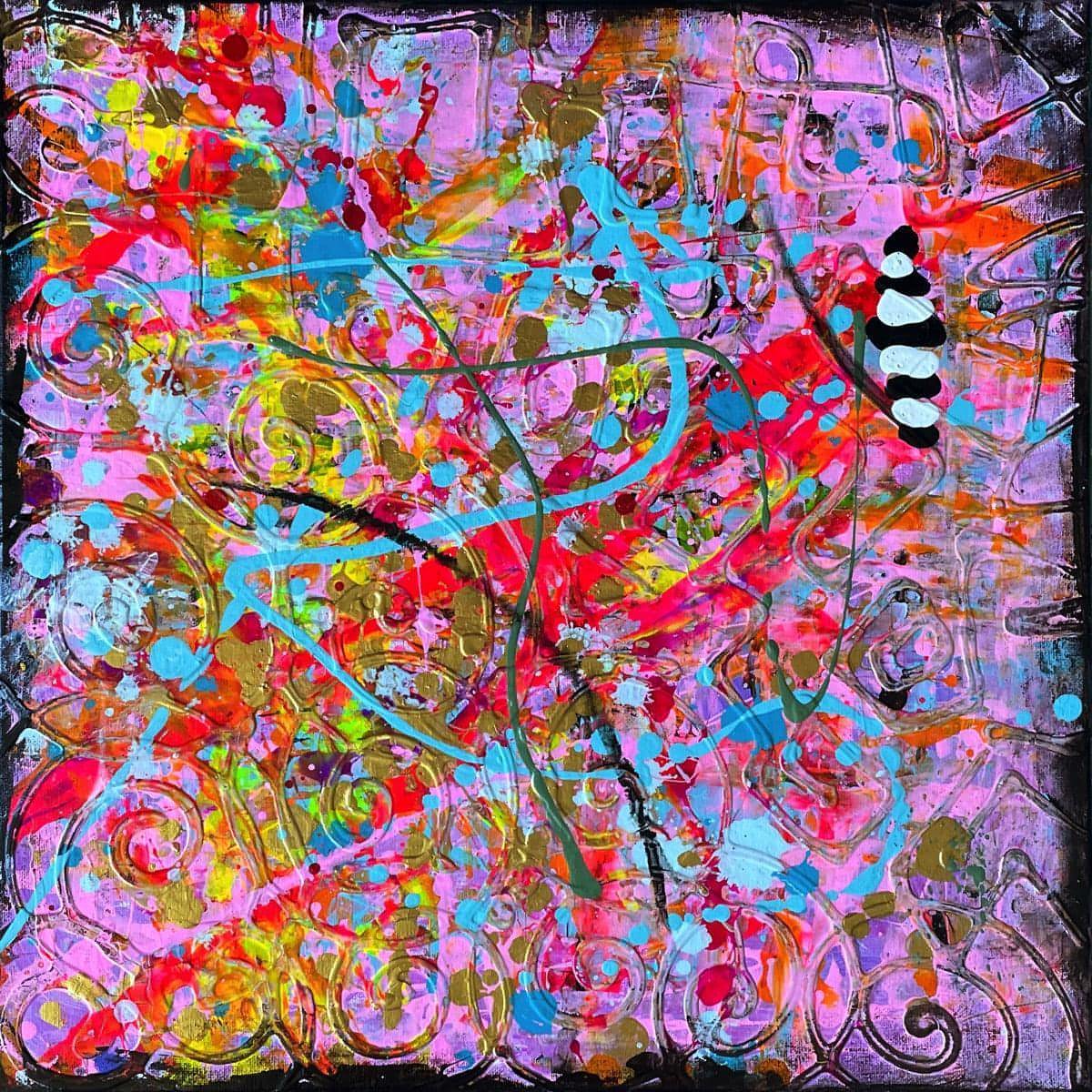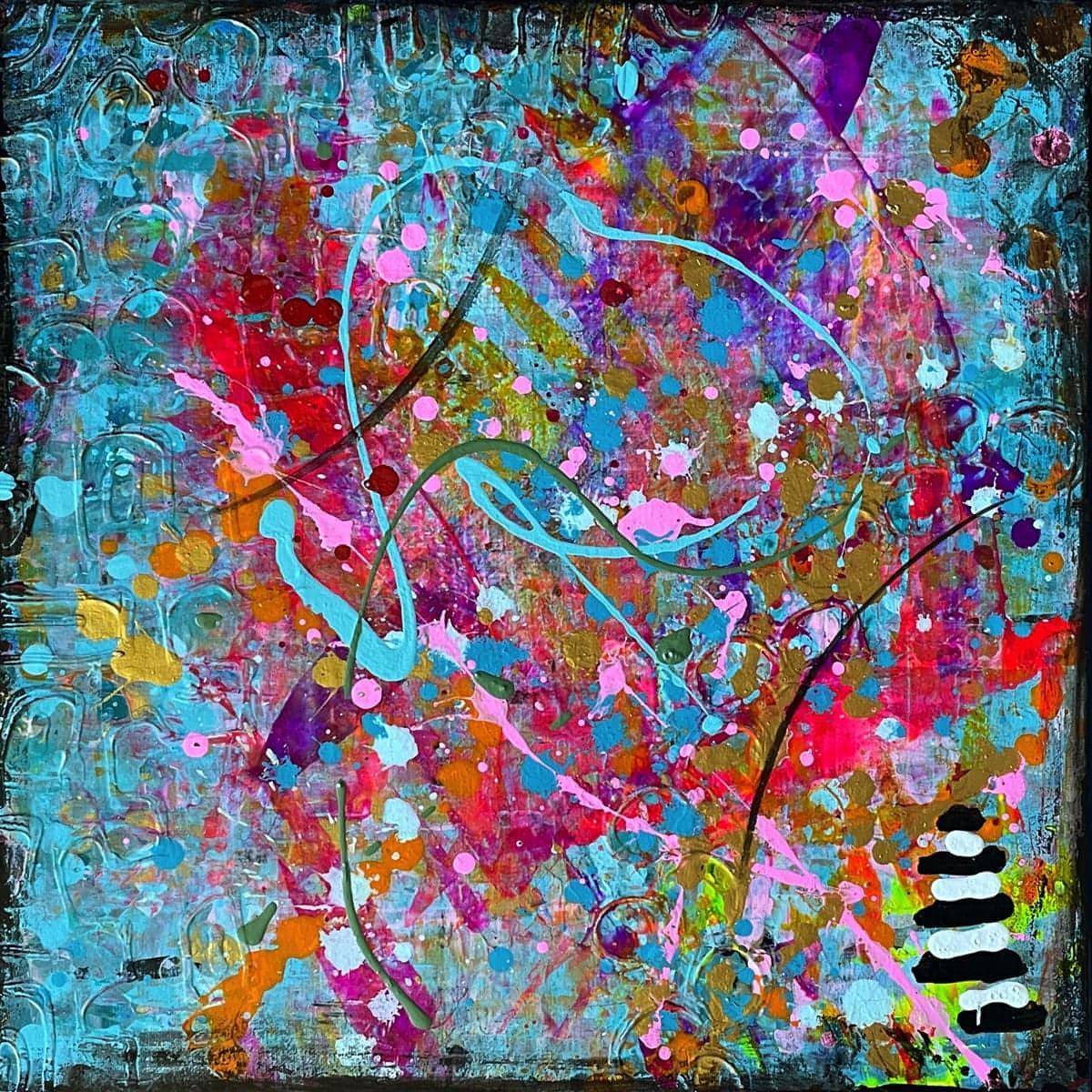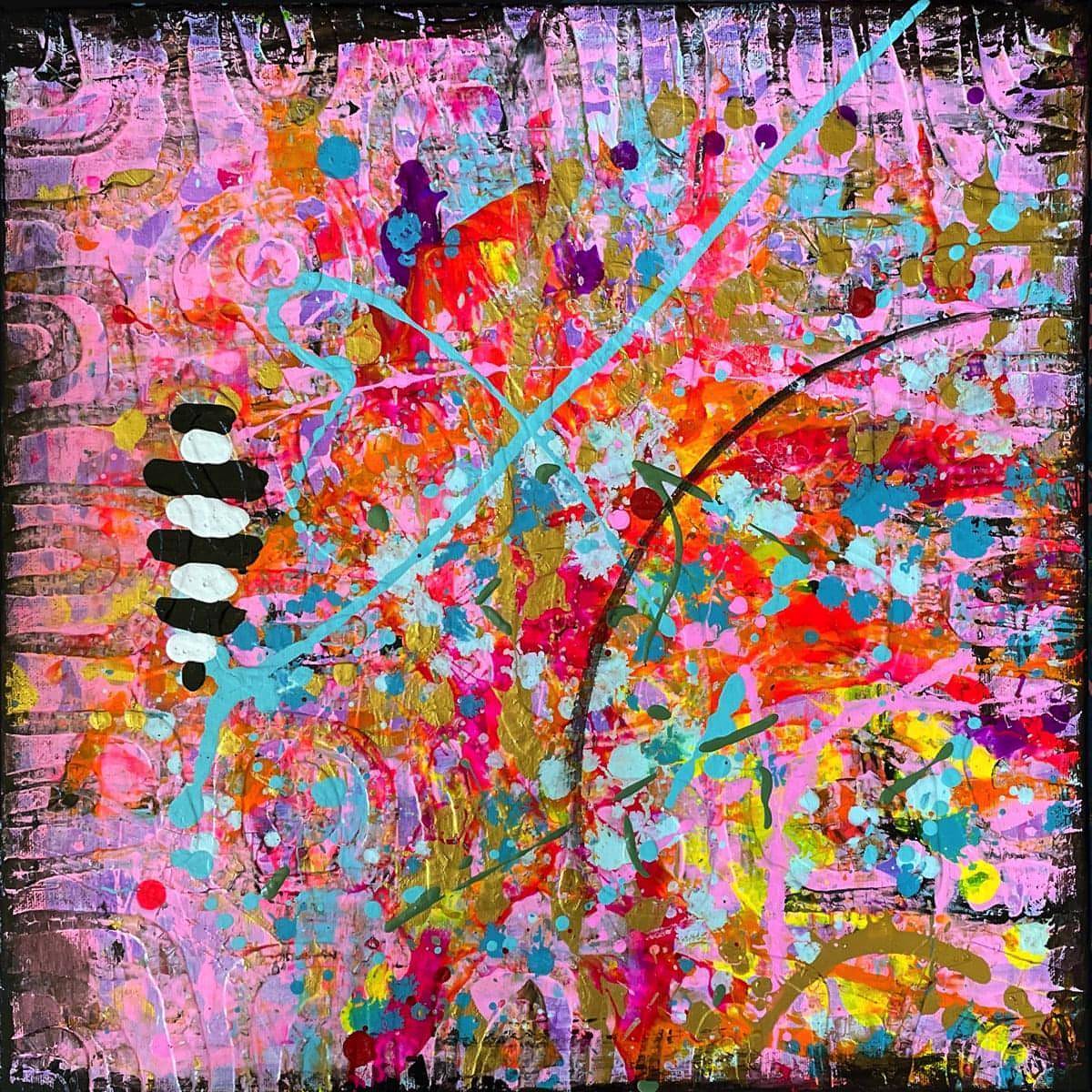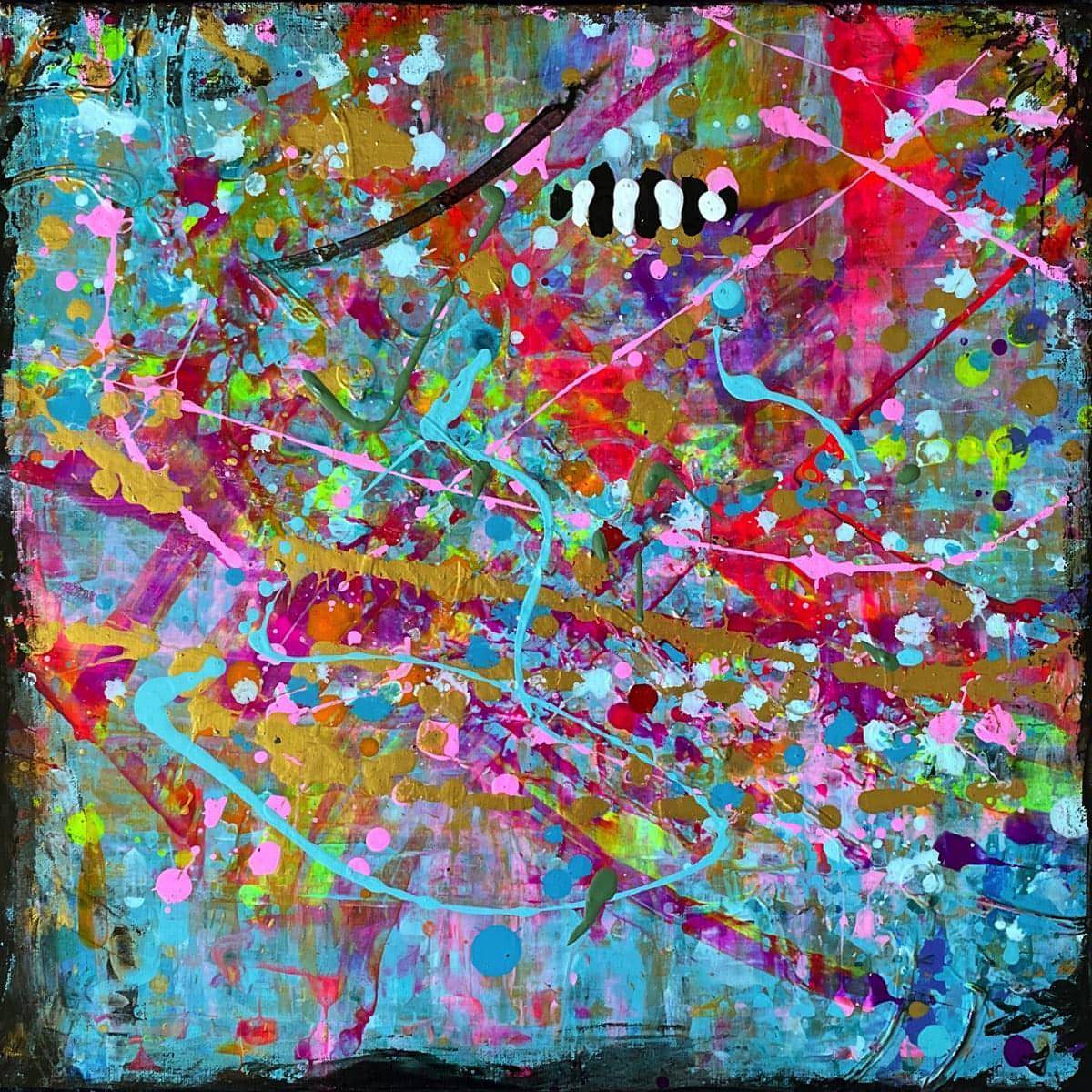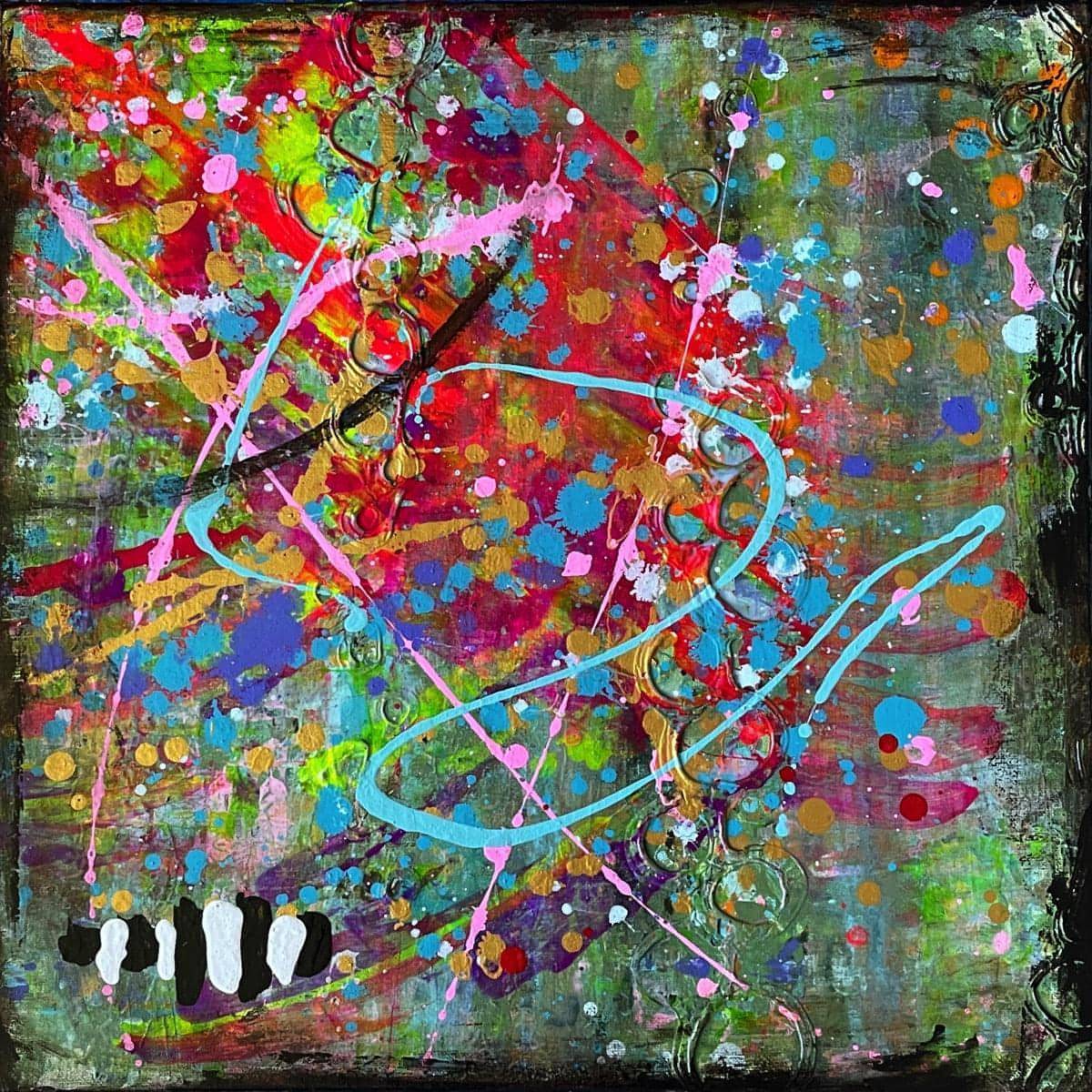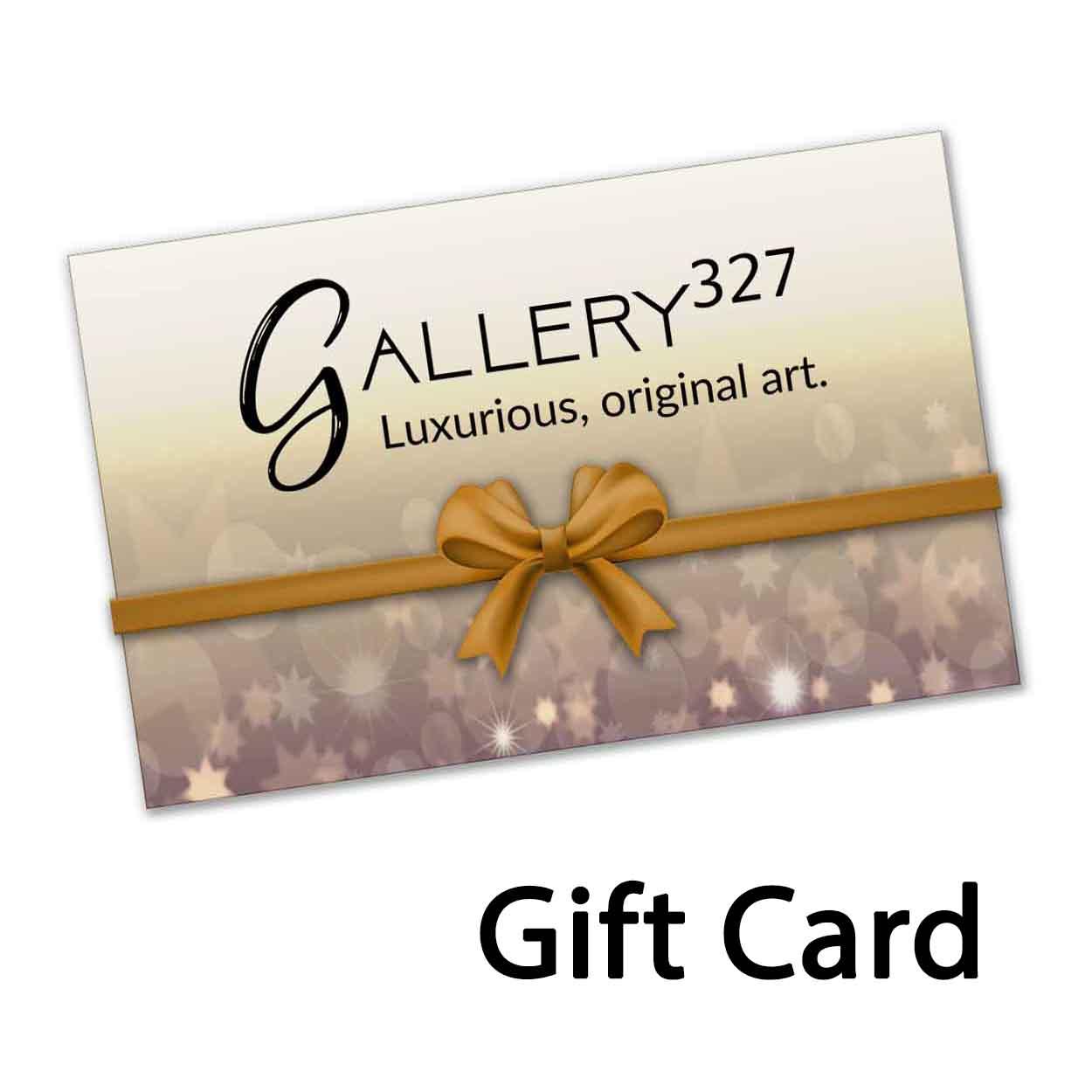 Gallery327 Gift Card
Regular price
$ 50.00 USD
Regular price
Sale price
$ 50.00 USD
Unit price
per
Sale
Sold out
Share
View full details