Regular price
$ 990.00 USD
Regular price
Sale price
$ 990.00 USD
Unit price
per
Sale
Sold out
40 X 30 inches. Gallery Wrapped Canvas. Ready to hang.
Immerse yourself in the breathtaking beauty of Hawaii with this heavily textured oil painting. Capturing the essence of the stunning landscapes, this piece transports you to the serene and captivating shores of the islands.

Indulge in the rich and vibrant colors that bring the Hawaii's natural wonders to life. The meticulous brushstrokes and intricate textures create a sense of depth and dimension, inviting you to explore every detail of the landscape.

The image extends to all four sides of the gallery wrapped canvas, allowing the artwork to take center stage and create a truly immersive experience. Whether displayed in a living room, office, or any space that craves a touch of paradise, this piece will capture the hearts of those who love Hawaii.

Let this artwork serve as a daily reminder of the awe-inspiring beauty of the Hawaiian islands. Allow yourself to be transported to a place of tranquility and serenity, where the breathtaking landscapes become an integral part of your living space.

Indulge in the allure of this textured masterpiece and let its artistic rendition of Hawaii's landscapes evoke a sense of wanderlust and appreciation for the wonders of nature. Embrace the beauty that surrounds us and savor the essence of Hawaii's breathtaking scenery from the comfort of your own home.
Share
View full details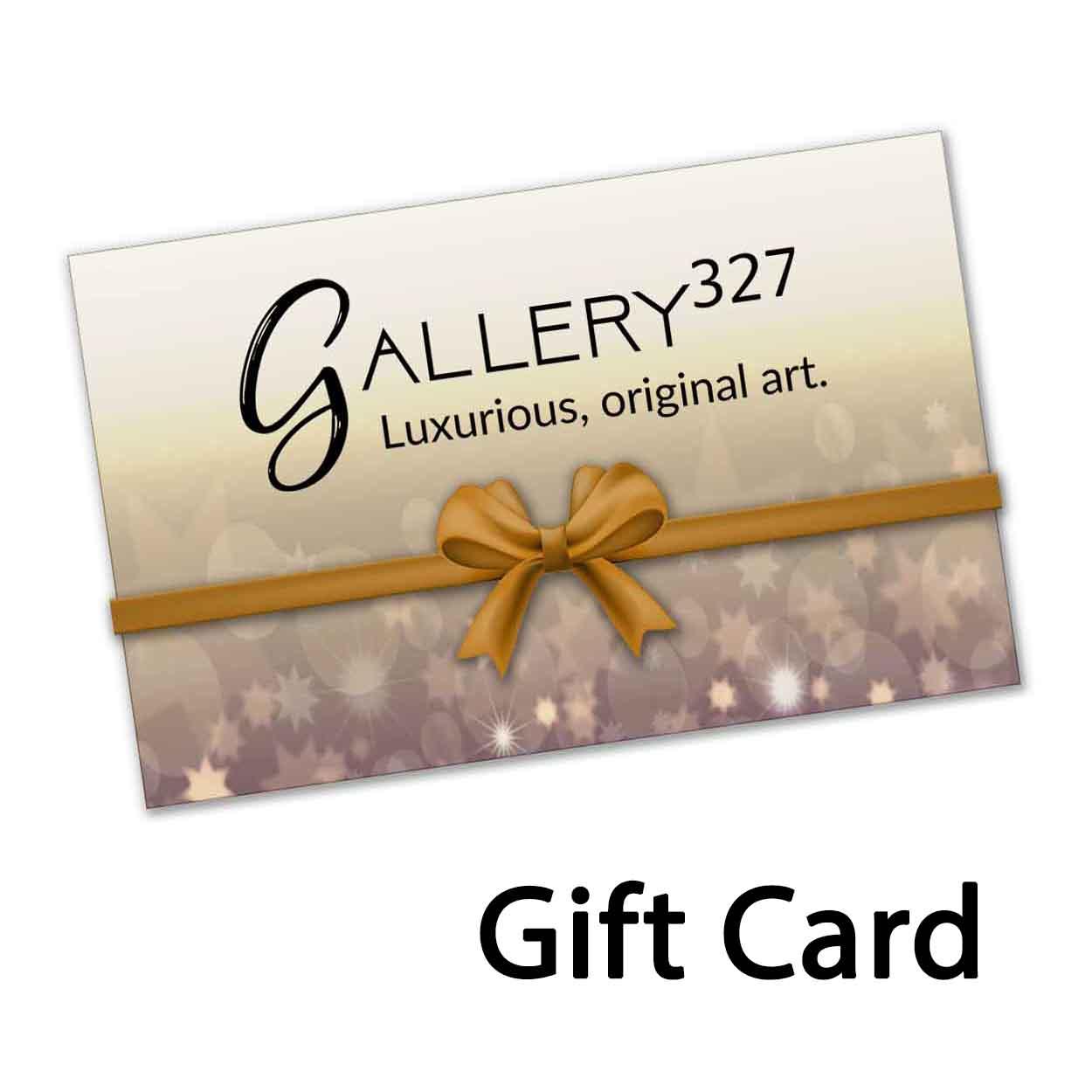 Gallery327 Gift Card
Regular price
$ 50.00 USD
Regular price
Sale price
$ 50.00 USD
Unit price
per
Sale
Sold out
Share
View full details