Buy 3 Get ONE FREE. Discount appears when four pieces from the Visual Poetry Collection are added to your cart. Discount is applied to the lowest price artwork.
Regular price
$ 49.00 USD
Regular price
Sale price
$ 49.00 USD
Unit price
per
Sale
Sold out
MINIATURE ART 5 X 5 inches
Acrylic, ink, and pencil on linen paper, UNFRAMED
In the intricate tapestry of life, "Illuminating Hidden Corners" stands as a beacon, piercing through the veiled layers of our existence. As the strokes weave tales of secrets whispered only to the moon and of desires that dance furtively in the dim light, this piece invites a deeper introspection. It is a realm where forgotten memories resurface, where emotions long suppressed find a voice, and where the heart's silent yearnings are cast into the luminescence. A tableau of raw vulnerability and quiet power, this piece isn't just art—it's a mirror reflecting our most intimate, shadowed selves, urging us to embrace the unseen facets of our spirit. Journey into the enigma, and let your soul be both the wanderer and the guide.
Share
View full details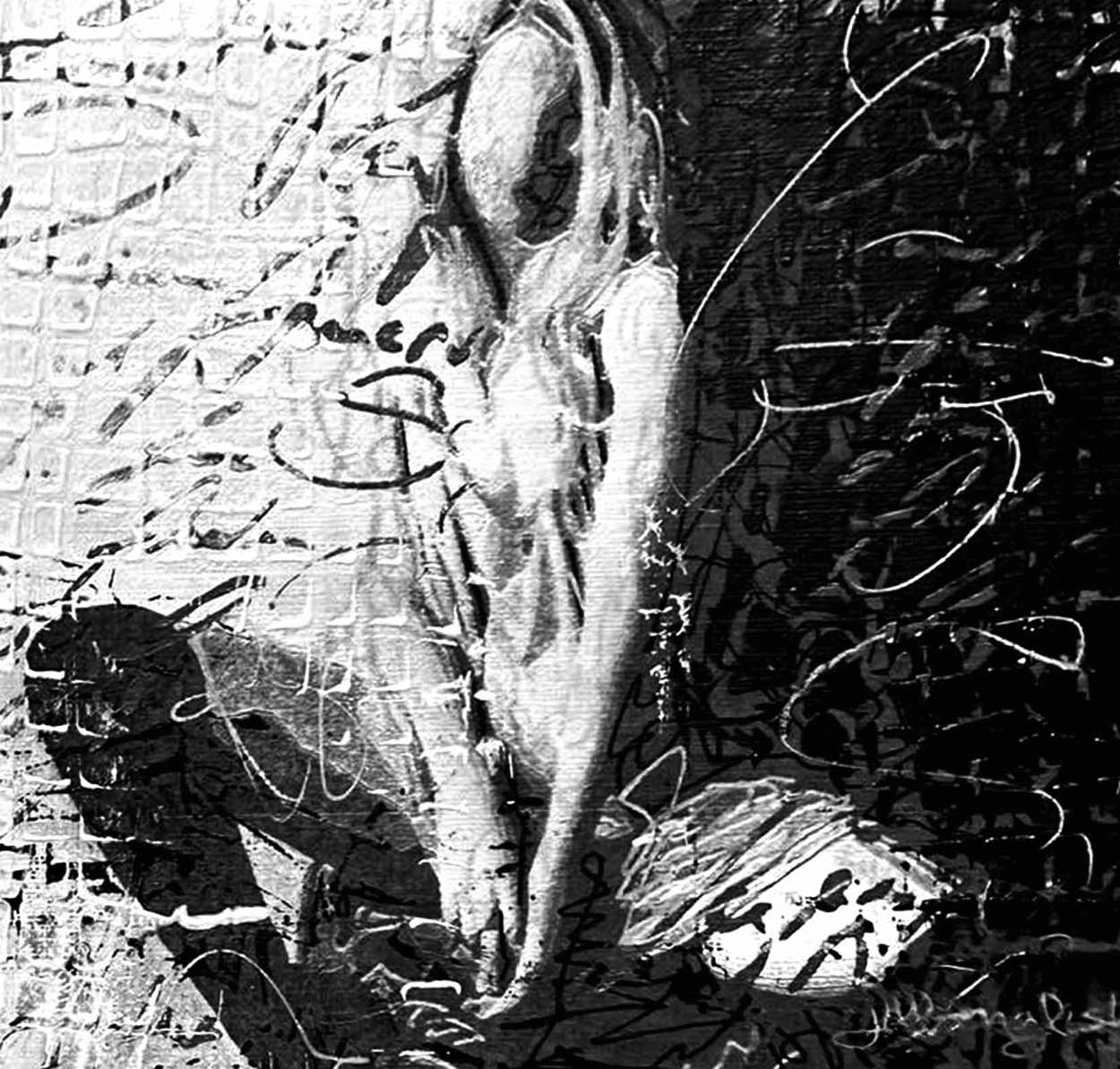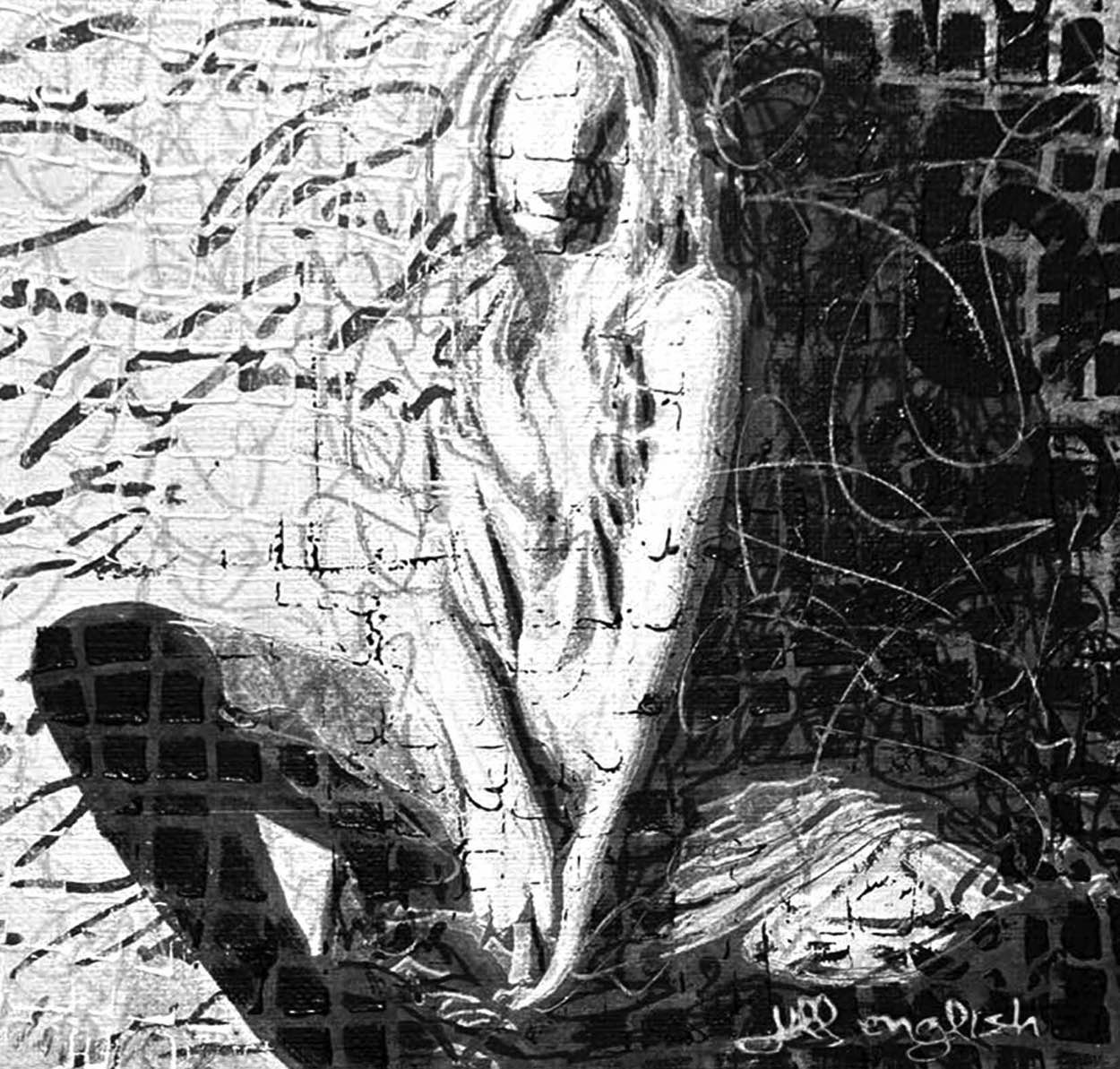 Visual Poetry
"Visual Poetry" is not just a collection; it's a powerful medium of personal expression, setting the gold standard in luxury gifting. Each piece in this unique range is titled to resonate deeply, allowing you to tailor a potent, personalized statement. Whether you're celebrating your own journey or gifting an extraordinary person in your life, Visual Poetry offers more than just art—it offers a narrative, crafted specifically for you. What is Your Story?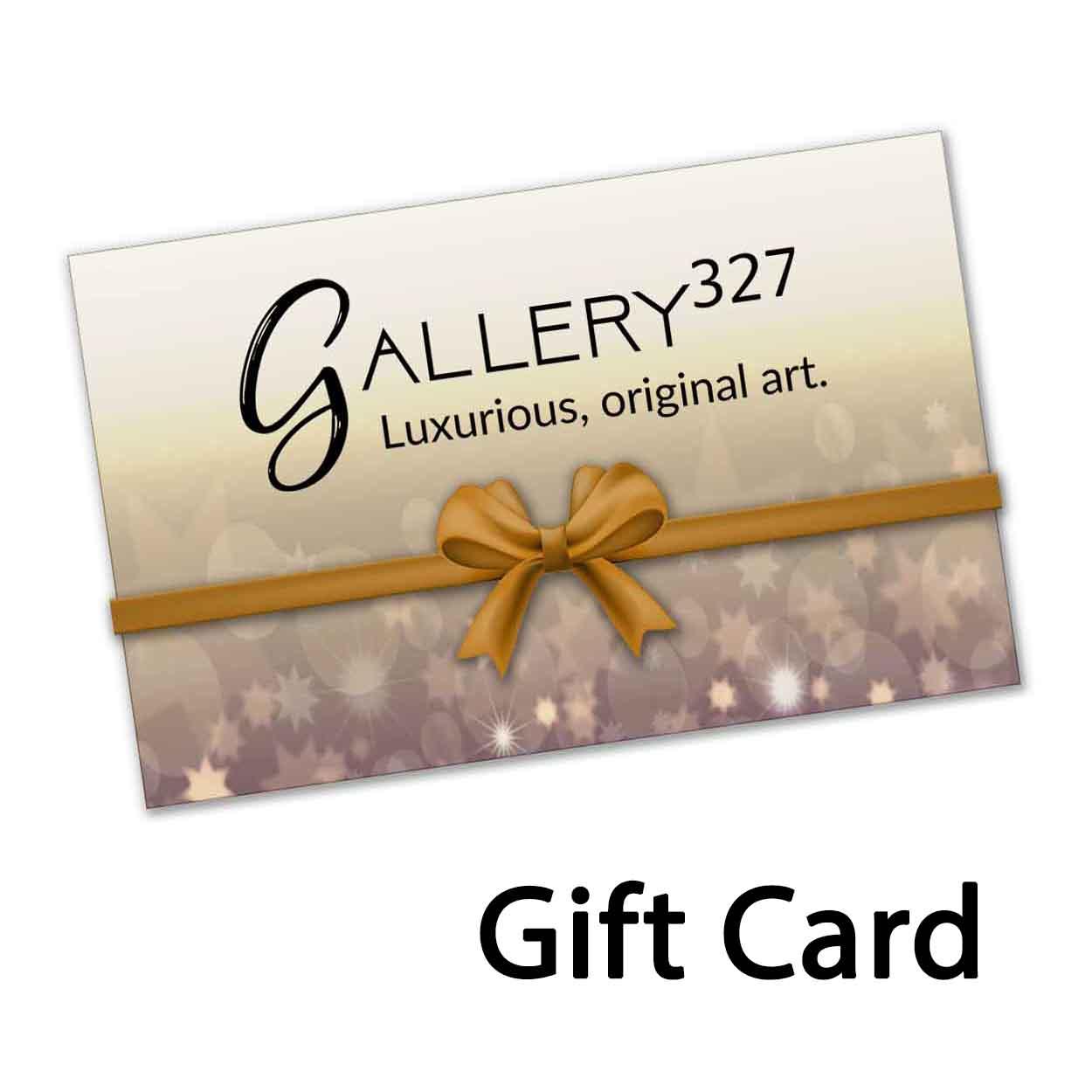 Gallery327 Gift Card
Regular price
$ 50.00 USD
Regular price
Sale price
$ 50.00 USD
Unit price
per
Sale
Sold out
Share
View full details