Regular price
$ 1,425.00 USD
Regular price
Sale price
$ 1,425.00 USD
Unit price
per
Sale
Sold out
26 X 66 inches. ORIGINAL ART Painted on canvas. Unframed. Ships rolled in a tube.

Immerse yourself in the captivating world of colorful modern art with this stunning large statement piece. Painted during the rainy season in the USA, the artist was deeply inspired by the rhythmic dance of raindrops, infusing this series with a sense of movement and vitality.

The addition of metallic gold accents adds a touch of glamour and intrigue to the artwork. These golden elements catch the light and create a mesmerizing effect, illuminating the piece from various angles and adding a dynamic quality to the composition.

To preserve its beauty and enhance its longevity, the artwork is varnished with a satin finish. This protective layer not only adds a subtle sheen to the surface but also safeguards the vibrant colors, ensuring they retain their brilliance over time.

Elevate your space with this remarkable artwork, bringing a burst of color and energy into your surroundings. Whether displayed in a living room, office, or any other space, it will become a focal point that sparks conversation and captivates the imagination.

Indulge in the transformative power of art as you immerse yourself in the vivid hues and captivating details of this painting. Let its vibrant colors, rhythmic composition, and mesmerizing metallic gold accents transport you to a world of inspiration and artistic expression.

There is wiggle room to size this piece for your space. The area of this painting is roughly 32 X 72 inches and the mock-up shown uses a 3-inch perimeter to create a 2-inch deep gallery wrap.
Computer screens can distort color. If you want extra photos of this artwork before you purchase then let us know as we are happy to email some to you.
Share
View full details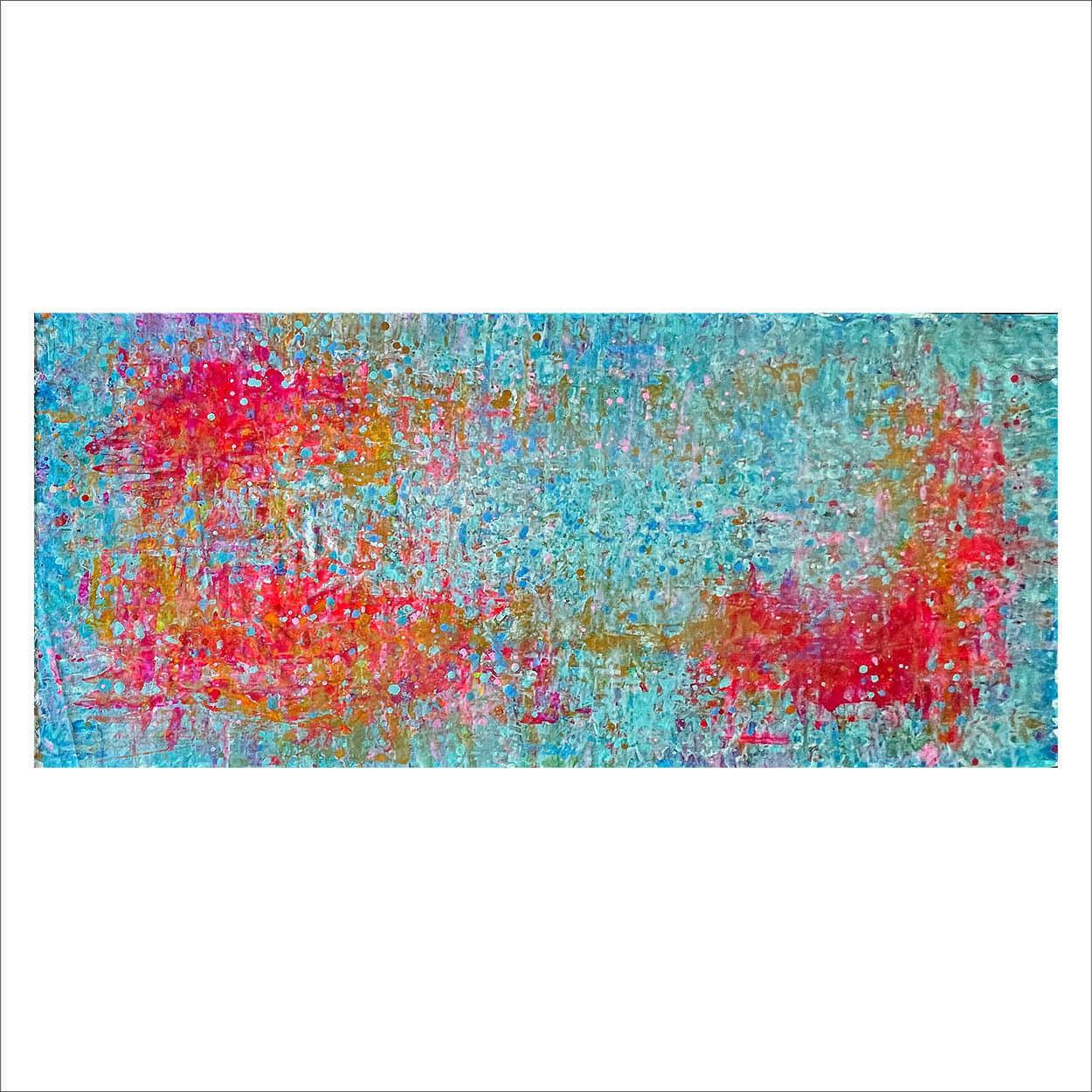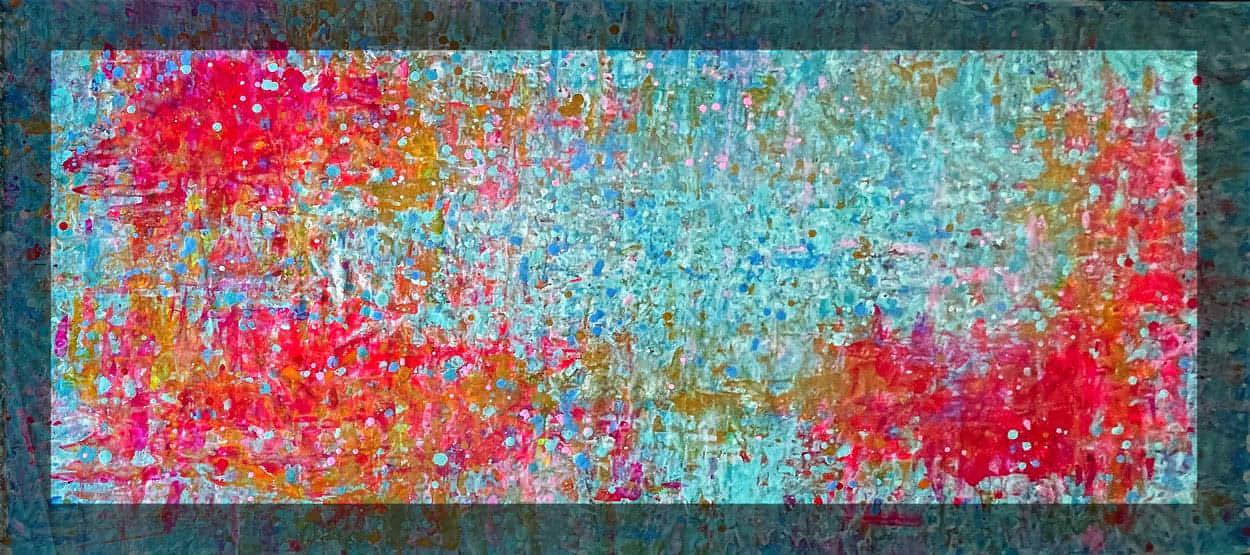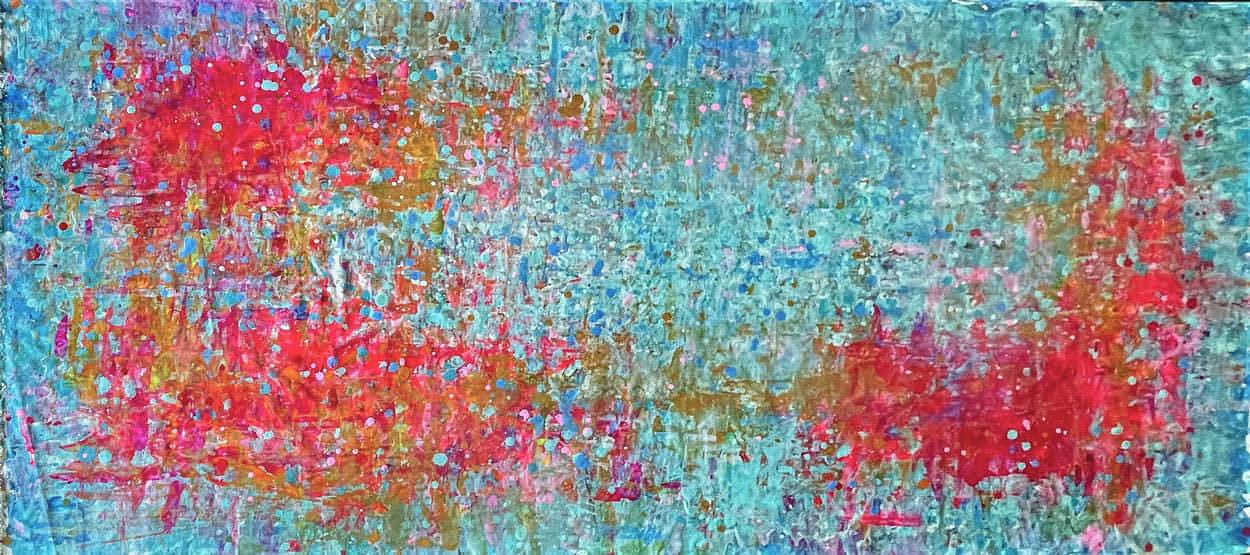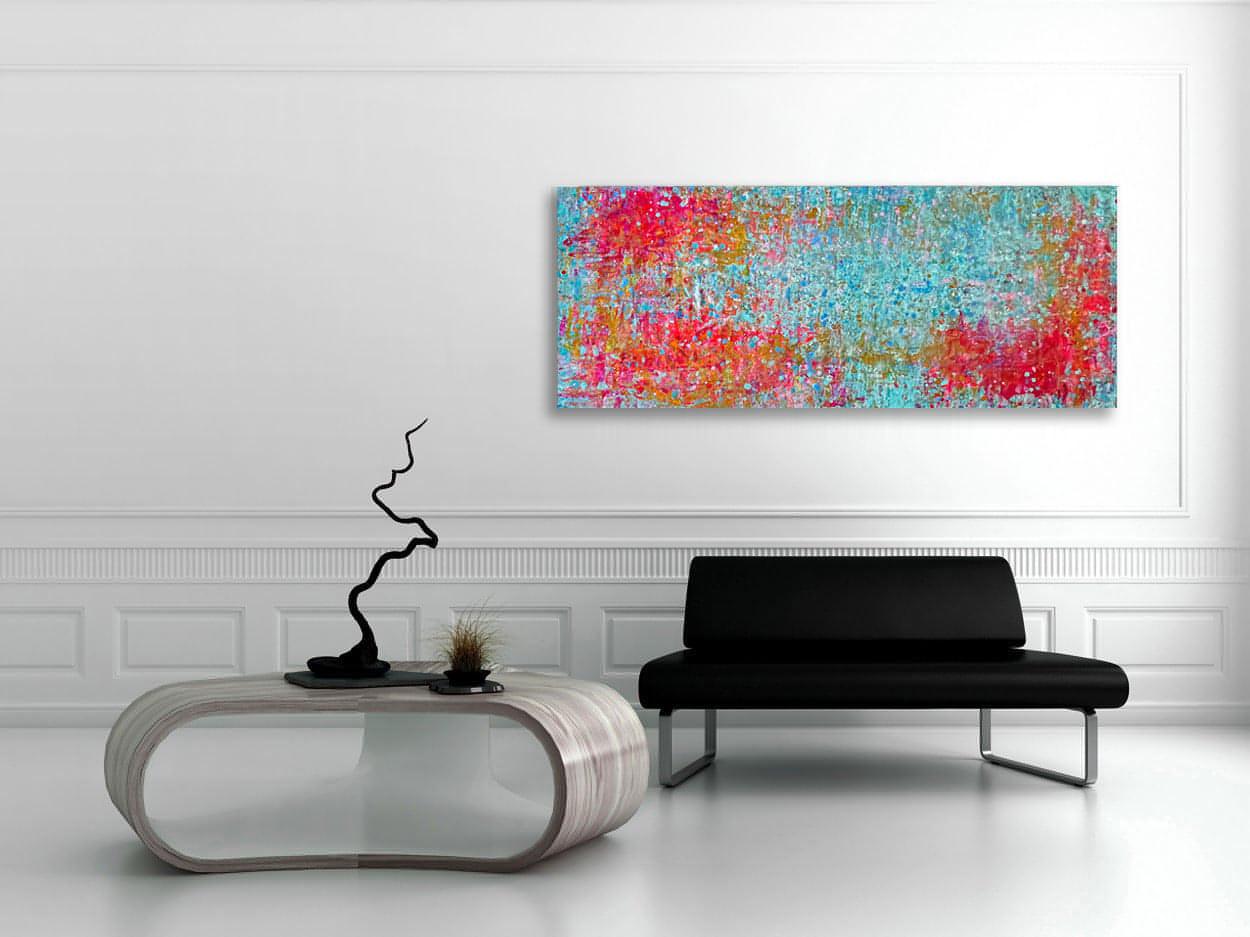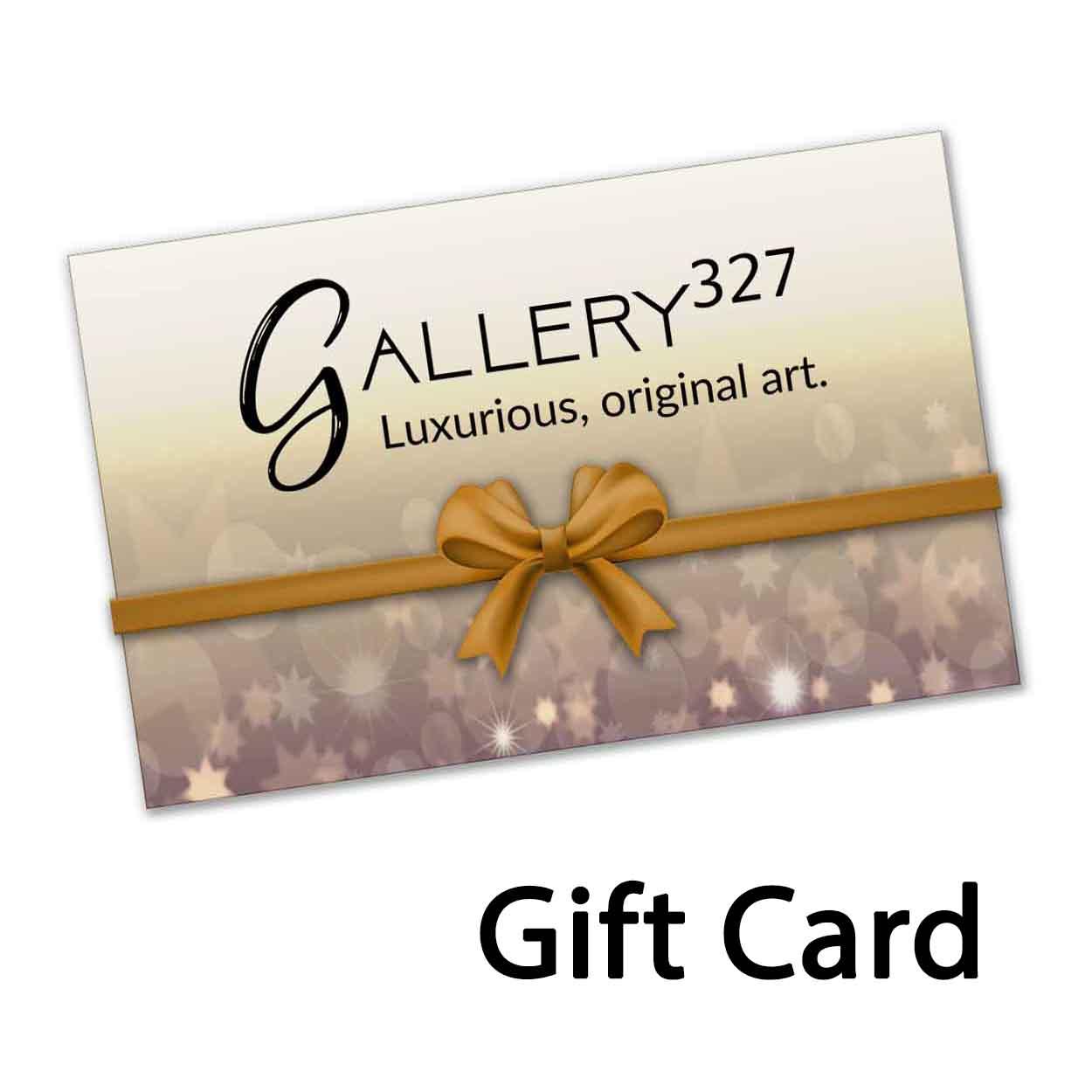 Gallery327 Gift Card
Regular price
$ 50.00 USD
Regular price
Sale price
$ 50.00 USD
Unit price
per
Sale
Sold out
Share
View full details