Regular price
$ 750.00 USD
Regular price
Sale price
$ 750.00 USD
Unit price
per
Sale
Sold out
48 X 24 inches. Painted on a gallery wrapped canvas. Ready to hang.
Engage with the enigmatic allure of this captivating artwork, where a mysterious beauty invites you to delve into her world of thoughts. Painted to the outer edges of a gallery-wrapped canvas, she becomes a captivating focal point that commands attention.

Immerse yourself in the mystery and intrigue as you contemplate the hidden depths within this enigmatic figure. With every brushstroke extending to the edges, the artwork exudes a sense of completeness and artistic vision.

Embrace the enigma and allow your imagination to wander, as you unravel the untold stories and unspoken emotions that reside within. Display this mesmerizing piece and let it become a catalyst for thought-provoking conversations and introspection.

Unleash the power of this mysterious beauty and let her presence transform your space into a realm of curiosity and wonder. Experience the allure of the unknown and embrace the countless interpretations that await, as you navigate the uncharted territories of her thoughts and emotions.
Share
View full details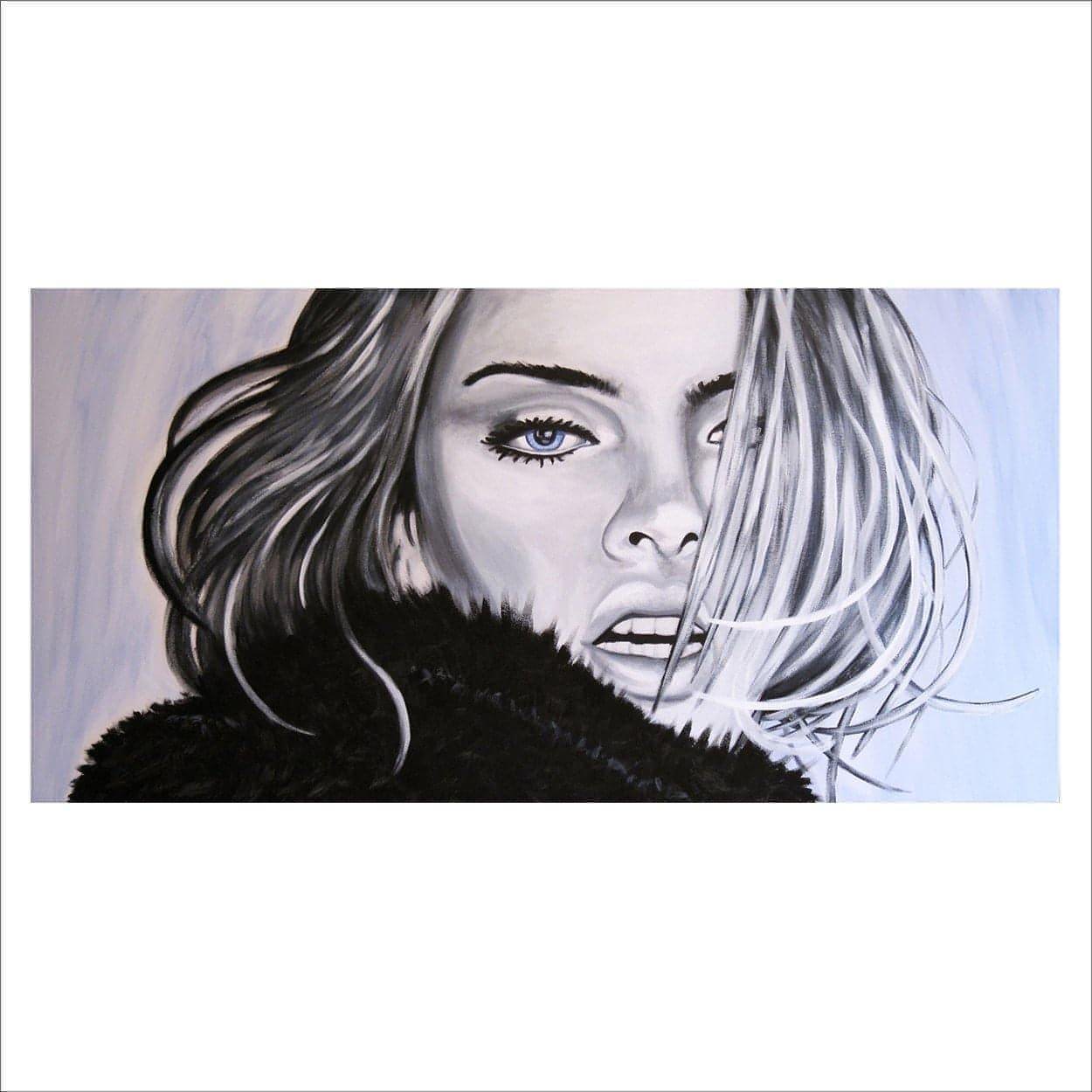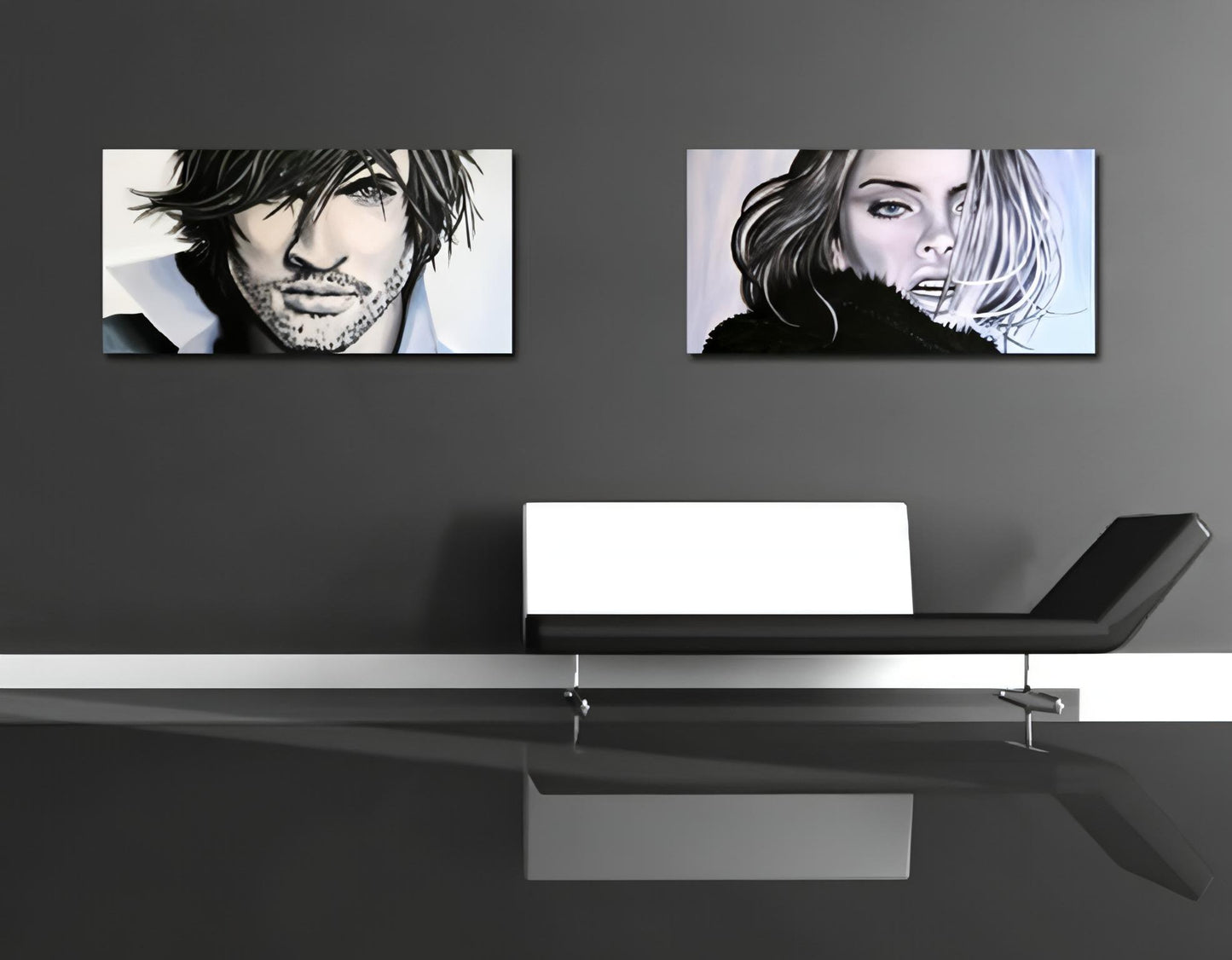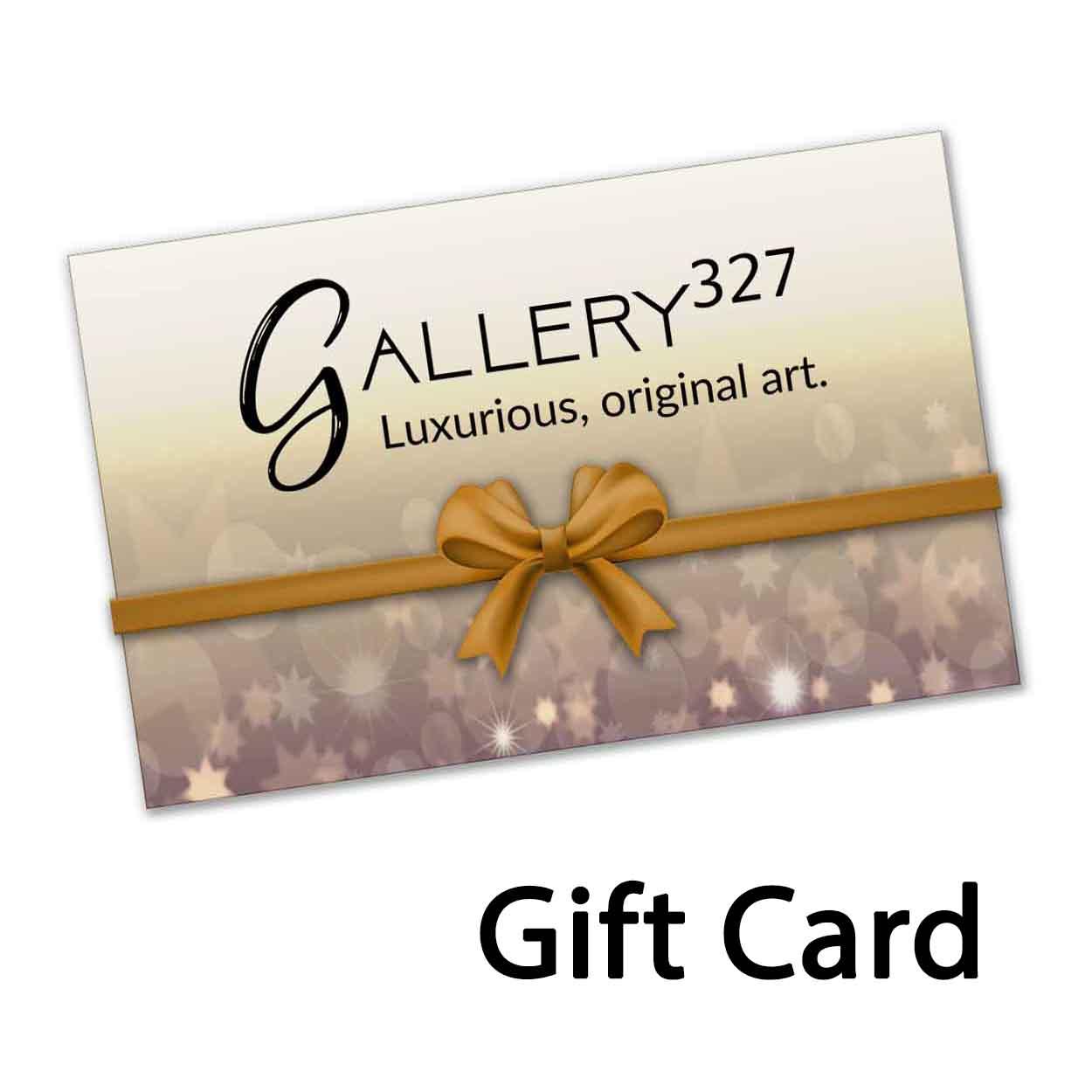 Gallery327 Gift Card
Regular price
$ 50.00 USD
Regular price
Sale price
$ 50.00 USD
Unit price
per
Sale
Sold out
Share
View full details