Regular price
$ 750.00 USD
Regular price
Sale price
$ 750.00 USD
Unit price
per
Sale
Sold out
34 X 68 inches. Rolled in a Tube and shipped. Not ready to hang. UNFRAMED.
Embark on a profound journey with this artwork, inspired by the poignant story of the crumpled paper. In this piece, the creases persist despite efforts to flatten them, serving as a metaphor for the indomitable strength of those who have endured and triumphed over abuse. This artwork is a powerful testament, dedicated to raising awareness of mental health issues and honoring the resilience of survivors.

Through its thought-provoking composition, this artwork seeks to create a dialogue about the profound impact of mental health challenges and the importance of empathy and support. It invites viewers to reflect upon the stories of resilience and survival, evoking a sense of compassion and understanding.

Allow this artwork to serve as a visual catalyst for conversations surrounding mental health. By displaying this piece, you join a collective effort to raise awareness, foster empathy, and destigmatize the experiences of individuals facing mental health challenges.

May this artwork be a source of inspiration and empowerment for those who have walked a similar path. Let it remind us all of the strength and courage that resides within, as we strive to create a more compassionate and supportive world for those affected by mental health issues.
Painted on an out of square sheet of canvas that was 36 inches X 72 inches but shrunk in some areas when I implemented the crumple effect. This art was not painted for a gallery wrap. It is meant to be framed. The framing dimensions will be roughly 34 by 68 inches.
Share
View full details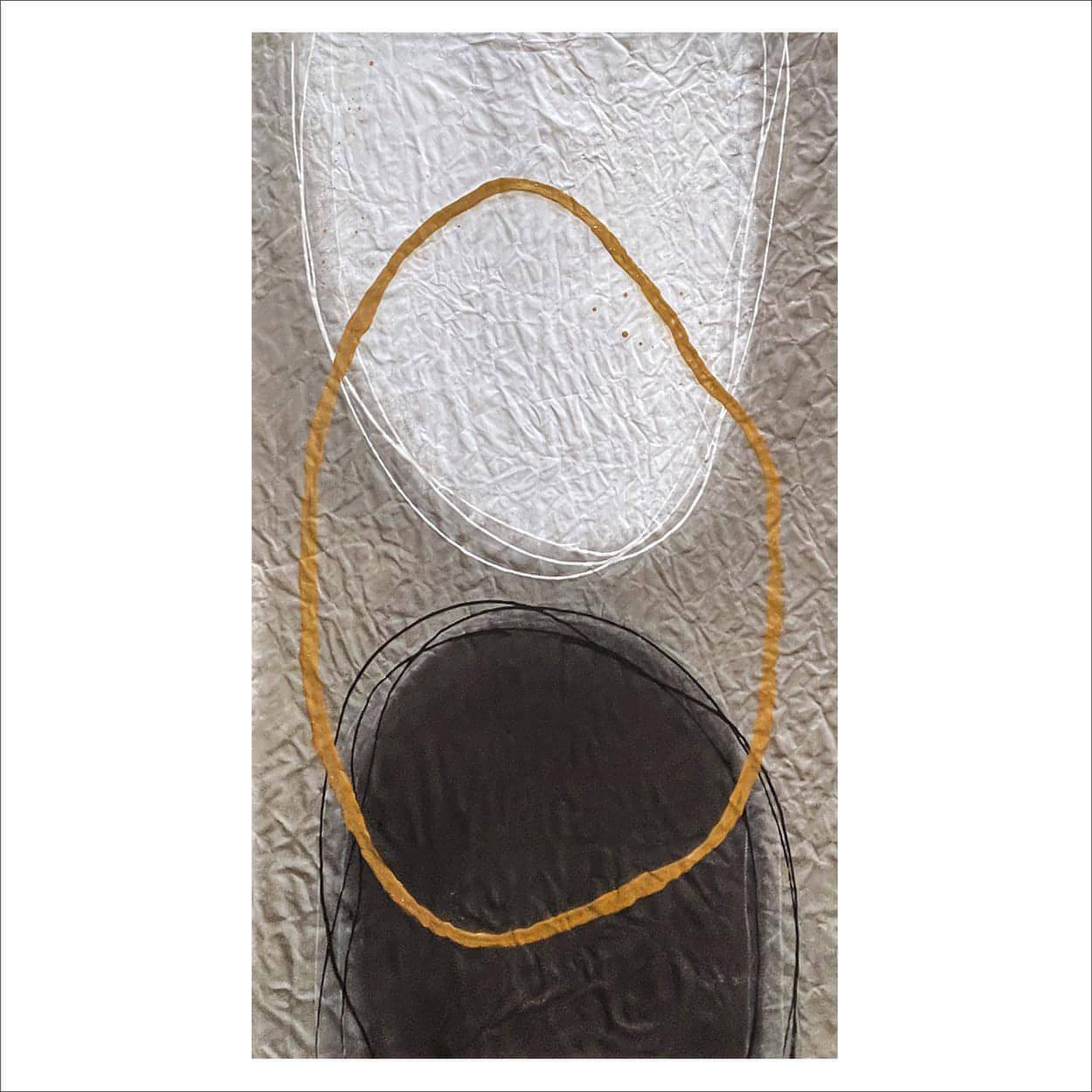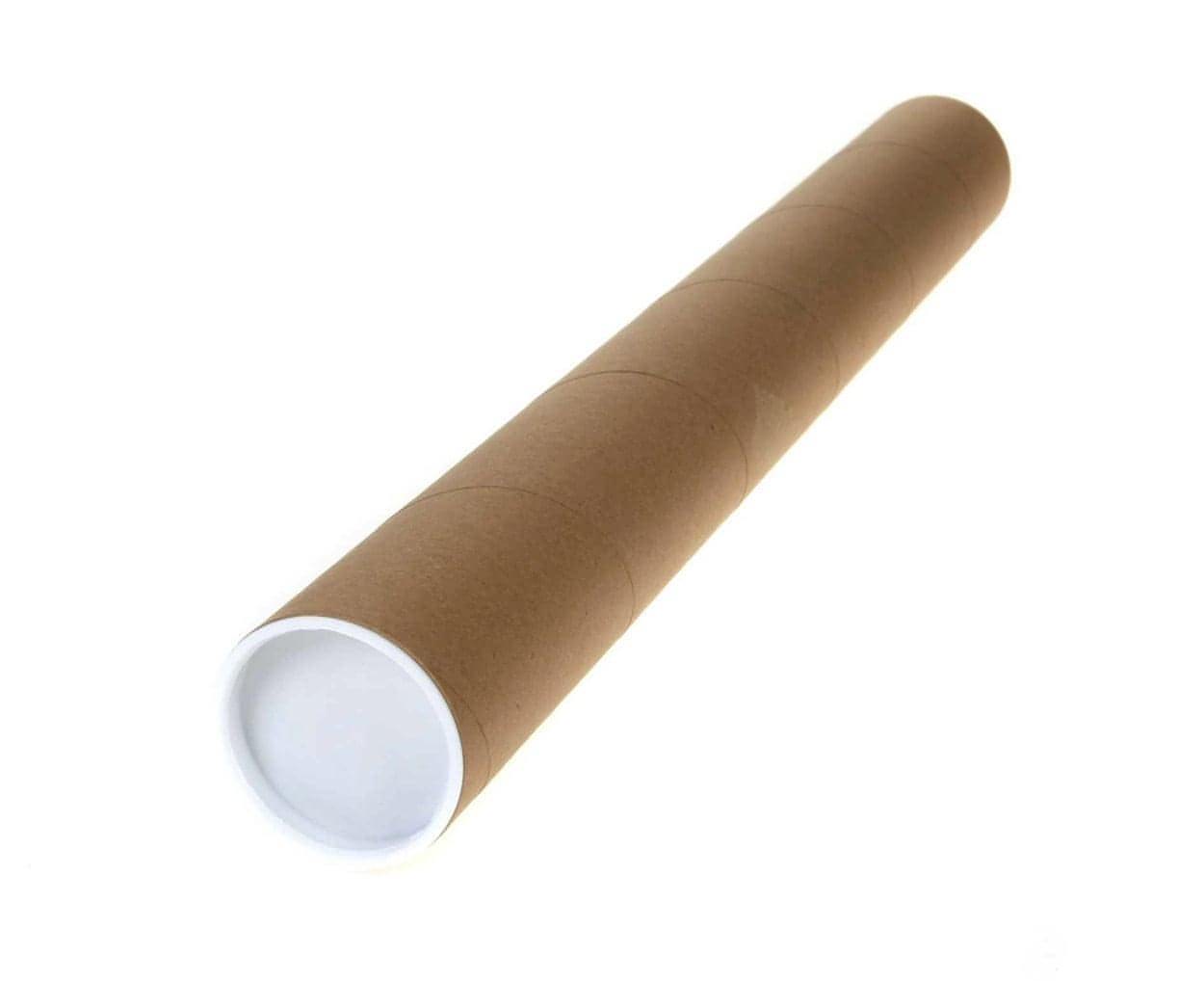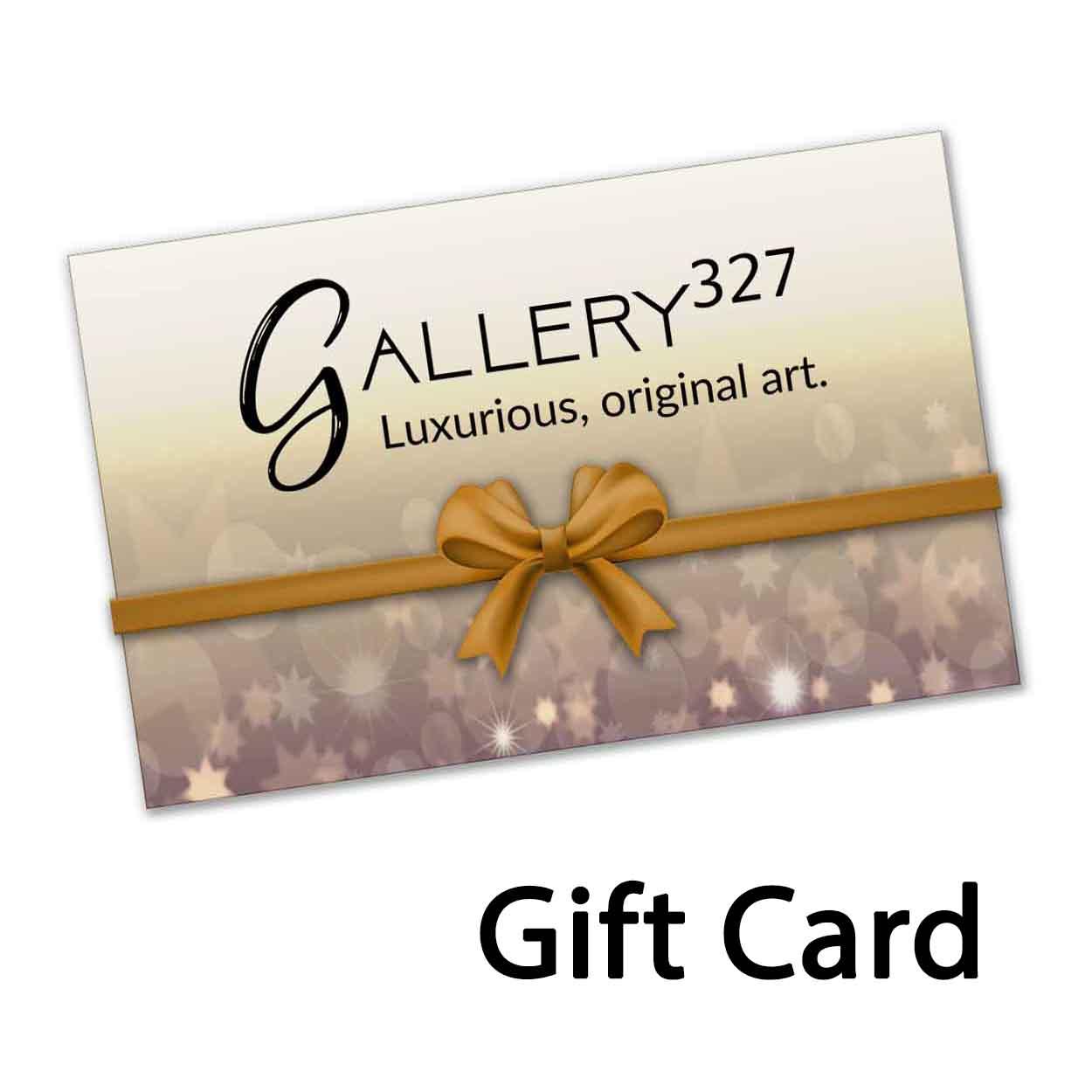 Gallery327 Gift Card
Regular price
$ 50.00 USD
Regular price
Sale price
$ 50.00 USD
Unit price
per
Sale
Sold out
Share
View full details