Buy 3 Get ONE FREE. Discount appears when four pieces from the Visual Poetry Collection are added to your cart. Discount is applied to the lowest price artwork.
Regular price
$ 99.00 USD
Regular price
Sale price
$ 99.00 USD
Unit price
per
Sale
Sold out
8 inches X 10 inches. Acrylic and ink on linen paper, UNFRAMED
Elevate your emotional landscape with "Cleansed by the Rain of Forgiveness," a transformative artwork that delves into the healing power of absolution. This painting is a lyrical tribute to the human capacity for renewal, allowing you to immerse yourself in the profound sensation of being cleansed—body, mind, and soul. With its intricate layering of moody atmospheres, the artwork serves as a sanctuary for your deepest reflections on vulnerability and the beauty of imperfection. This is not mere decoration; it's a cathartic journey, inviting you to forgive, to heal, and to embrace the rich tapestry of your humanity. Curated for those who find luxury in emotional depth and psychological insight, this masterpiece enriches your life sanctuary with profound meaning.
Share
View full details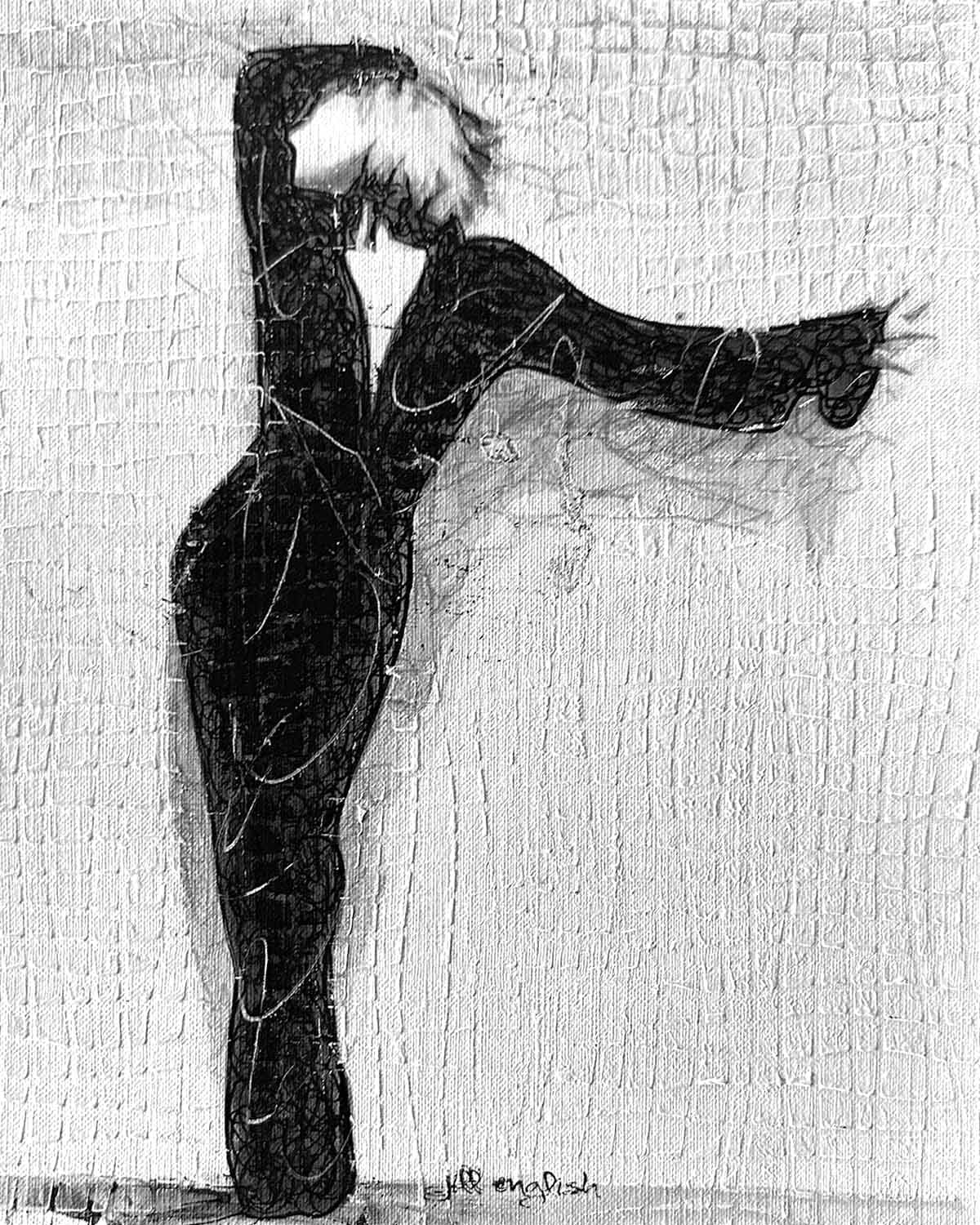 Visual Poetry
"Visual Poetry" is not just a collection; it's a powerful medium of personal expression, setting the gold standard in luxury gifting. Each piece in this unique range is titled to resonate deeply, allowing you to tailor a potent, personalized statement. Whether you're celebrating your own journey or gifting an extraordinary person in your life, Visual Poetry offers more than just art—it offers a narrative, crafted specifically for you. What is Your Story?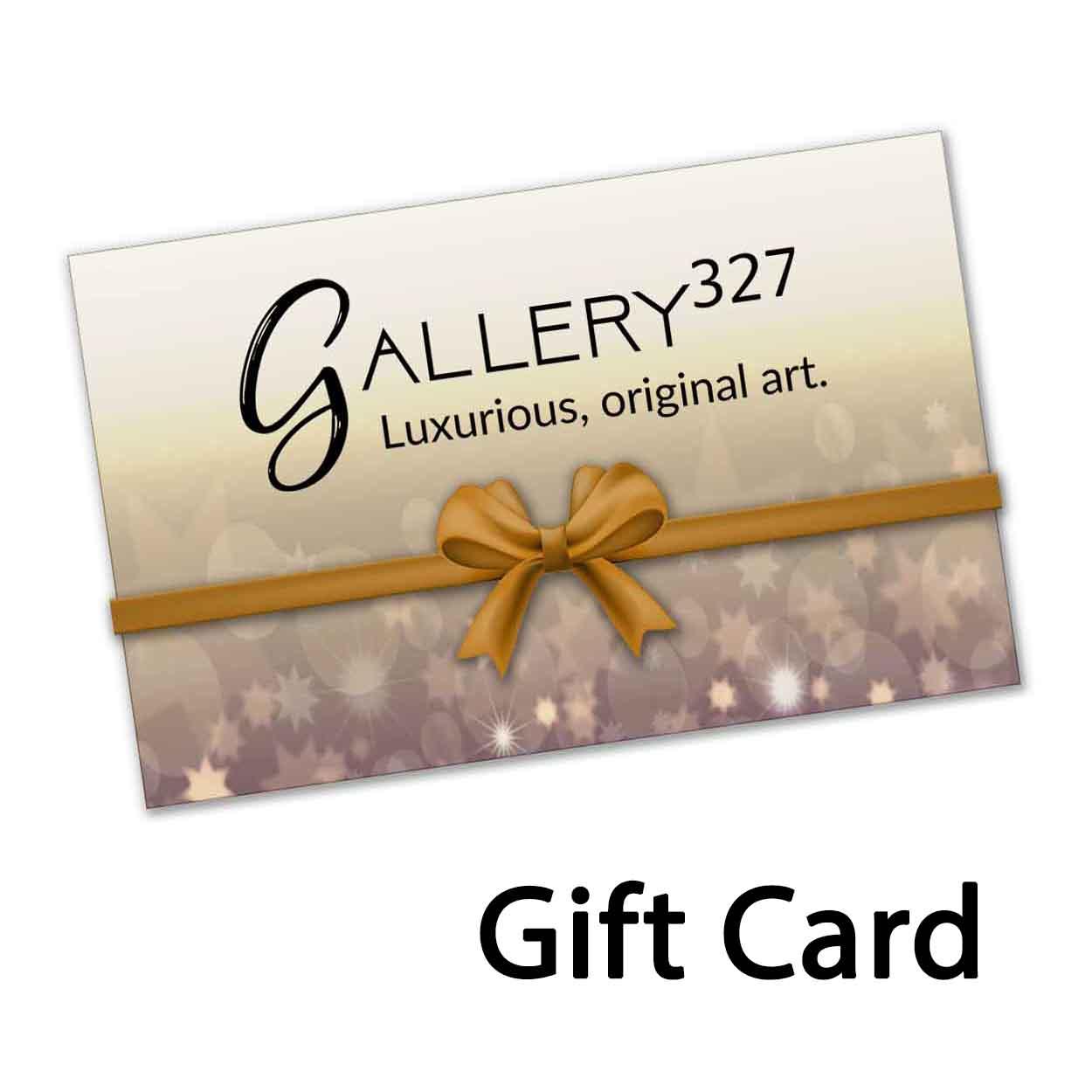 Gallery327 Gift Card
Regular price
$ 50.00 USD
Regular price
Sale price
$ 50.00 USD
Unit price
per
Sale
Sold out
Share
View full details