Regular price
$ 500.00 USD
Regular price
Sale price
$ 500.00 USD
Unit price
per
Sale
Sold out
30 X 30 inches. Painted on a gallery wrapped canvas. Ready to hang.
Embark on an intriguing journey of texture with this captivating artwork. The artist's ingenuity shines through in the creation of a floating section of texture that captivates the eye. Positioned in the lower left portion of the piece, it adds a sense of intrigue and wonder to the composition.

As you observe this artwork, take a moment to reflect on the artist's skillful execution and their ability to make a section of texture appear as if it is suspended in space. The contrast between the floating texture and the rest of the piece creates a dynamic visual effect, inviting contemplation and sparking curiosity.

The art extends to the outer edges of the gallery wrapped canvas, showcasing the artist's intention to present a complete and unified composition. This choice enhances the overall impact of the artwork and allows it to make a bold statement when displayed.

Immerse yourself in the rich world of texture within this piece. Explore the intricate details, run your fingers over the surface if possible, and let yourself be captivated by the tactile experience. Appreciate the artist's ability to transform materials into a visual and tactile feast for the senses.

Allow this artwork to ignite your imagination and stimulate your curiosity. As you delve into its textures and contemplate the floating section, let your own thoughts and emotions guide you on a personal artistic journey.
Share
View full details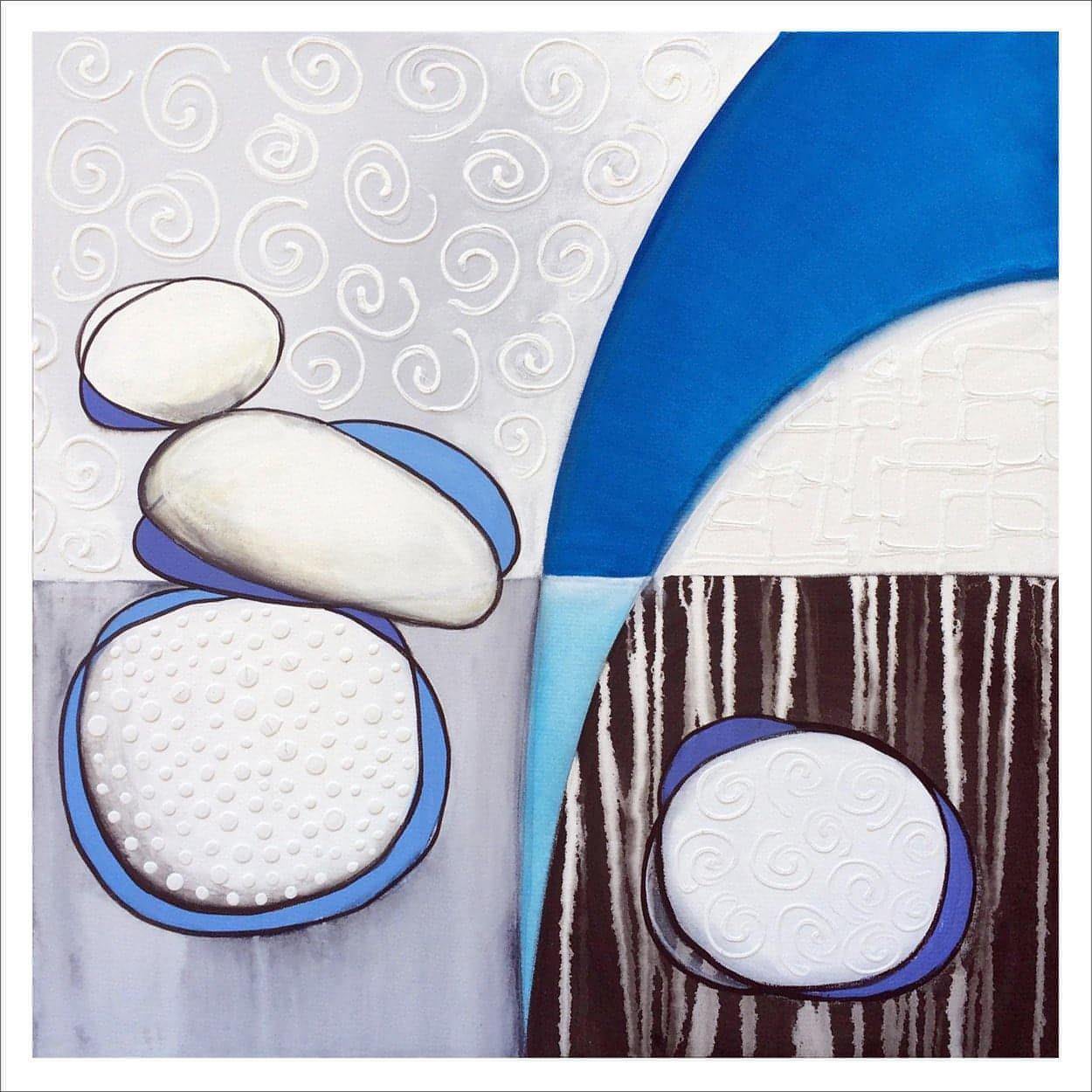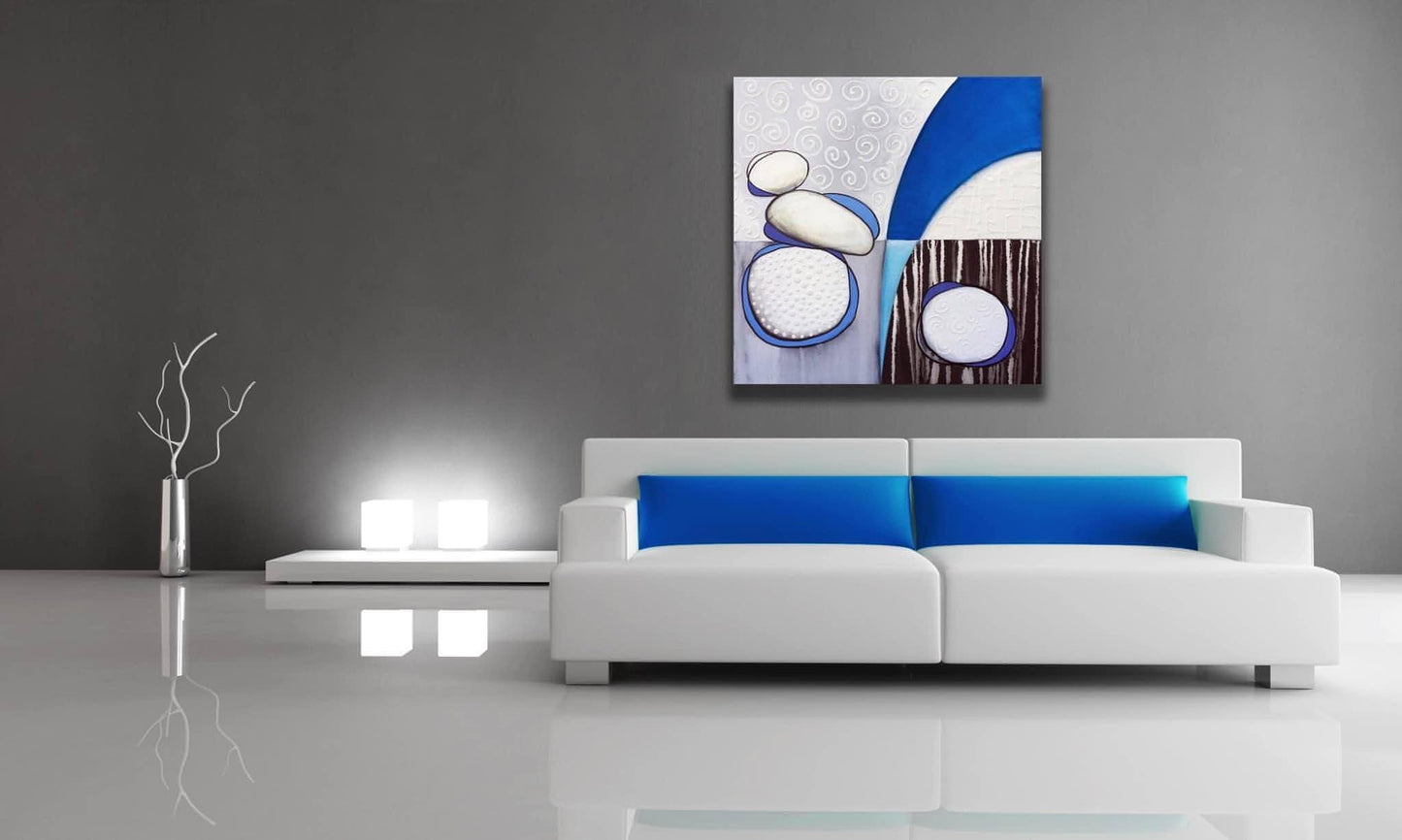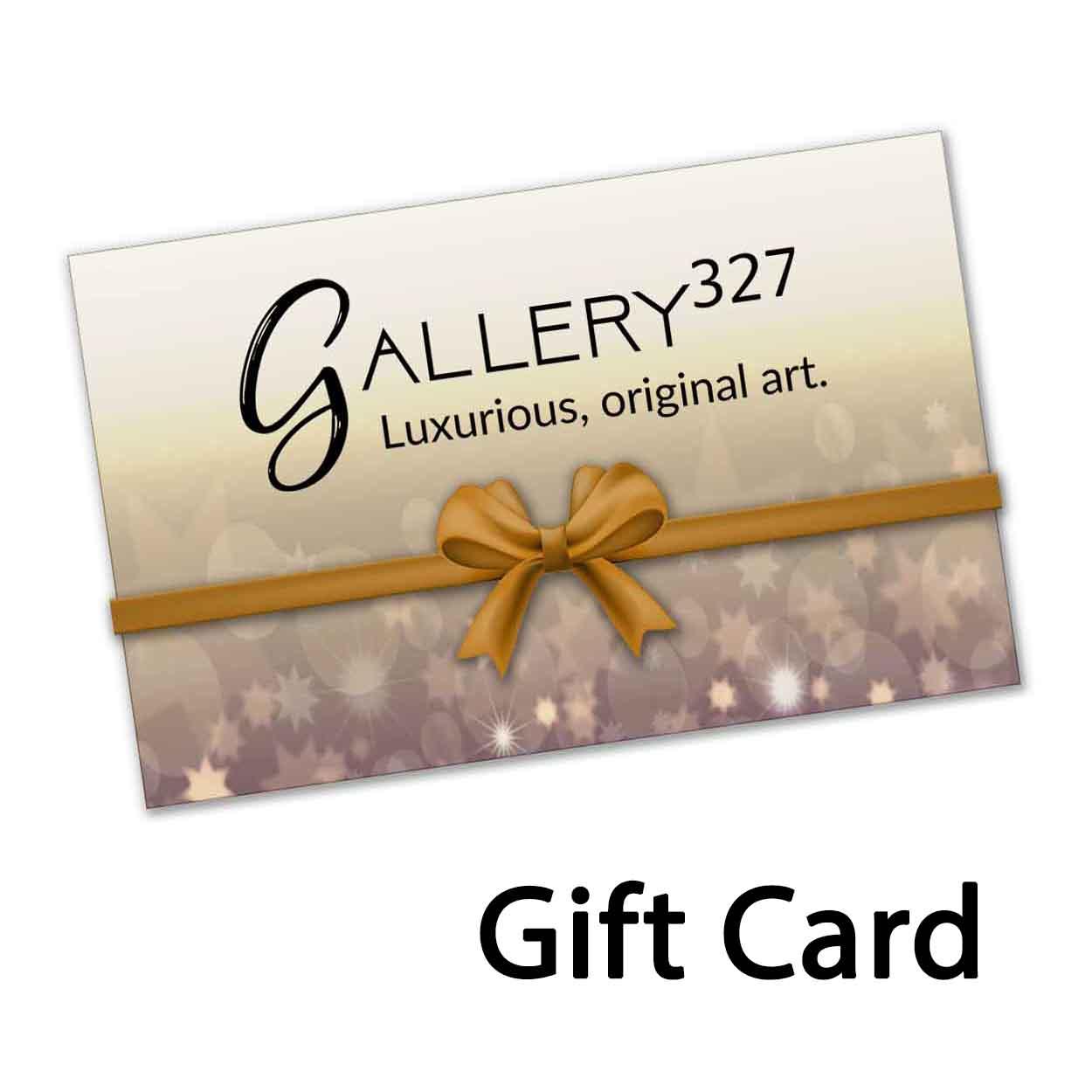 Gallery327 Gift Card
Regular price
$ 50.00 USD
Regular price
Sale price
$ 50.00 USD
Unit price
per
Sale
Sold out
Share
View full details