Buy 3 Get ONE FREE. Discount appears when four pieces from the Visual Poetry Collection are added to your cart. Discount is applied to the lowest price artwork.
Regular price
$ 49.00 USD
Regular price
Sale price
$ 49.00 USD
Unit price
per
Sale
Sold out
MINIATURE ART 5 X 5 inches
Acrylic, ink, and pencil on linen paper, UNFRAMED
In the tender realm of Visual Poetry lies "Through Tears and Laughter." A subtle exploration of life's ever-changing rhythm, it delicately balances between the highs of joy and the lows of sorrow. This piece whispers of moments lived, lost, and cherished, inviting a quiet introspection. Embrace the dance of emotions it stirs, a gentle reminder of life's fleeting beauty and the enduring spirit of the human heart.
Share
View full details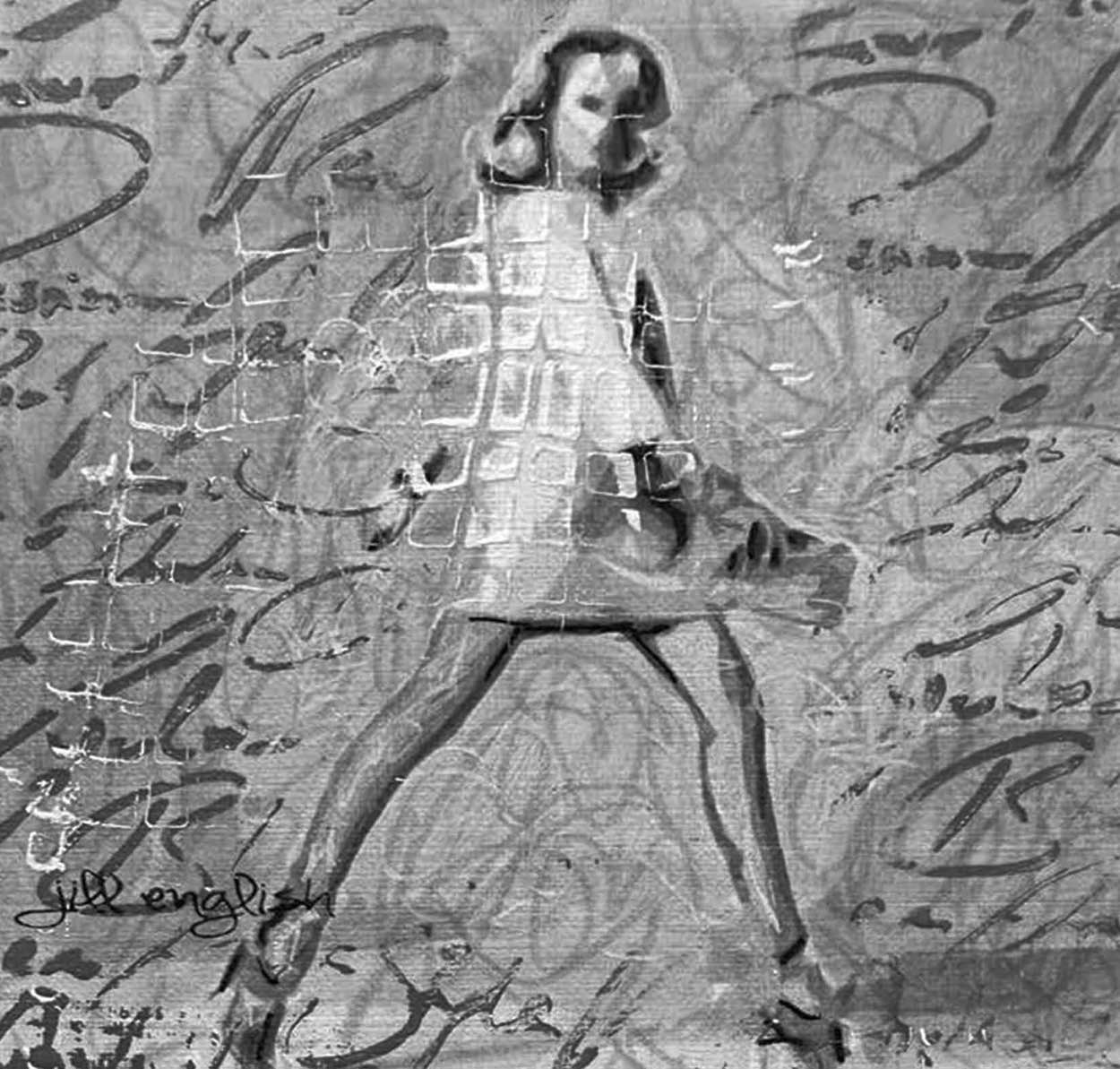 Visual Poetry
"Visual Poetry" is not just a collection; it's a powerful medium of personal expression, setting the gold standard in luxury gifting. Each piece in this unique range is titled to resonate deeply, allowing you to tailor a potent, personalized statement. Whether you're celebrating your own journey or gifting an extraordinary person in your life, Visual Poetry offers more than just art—it offers a narrative, crafted specifically for you. What is Your Story?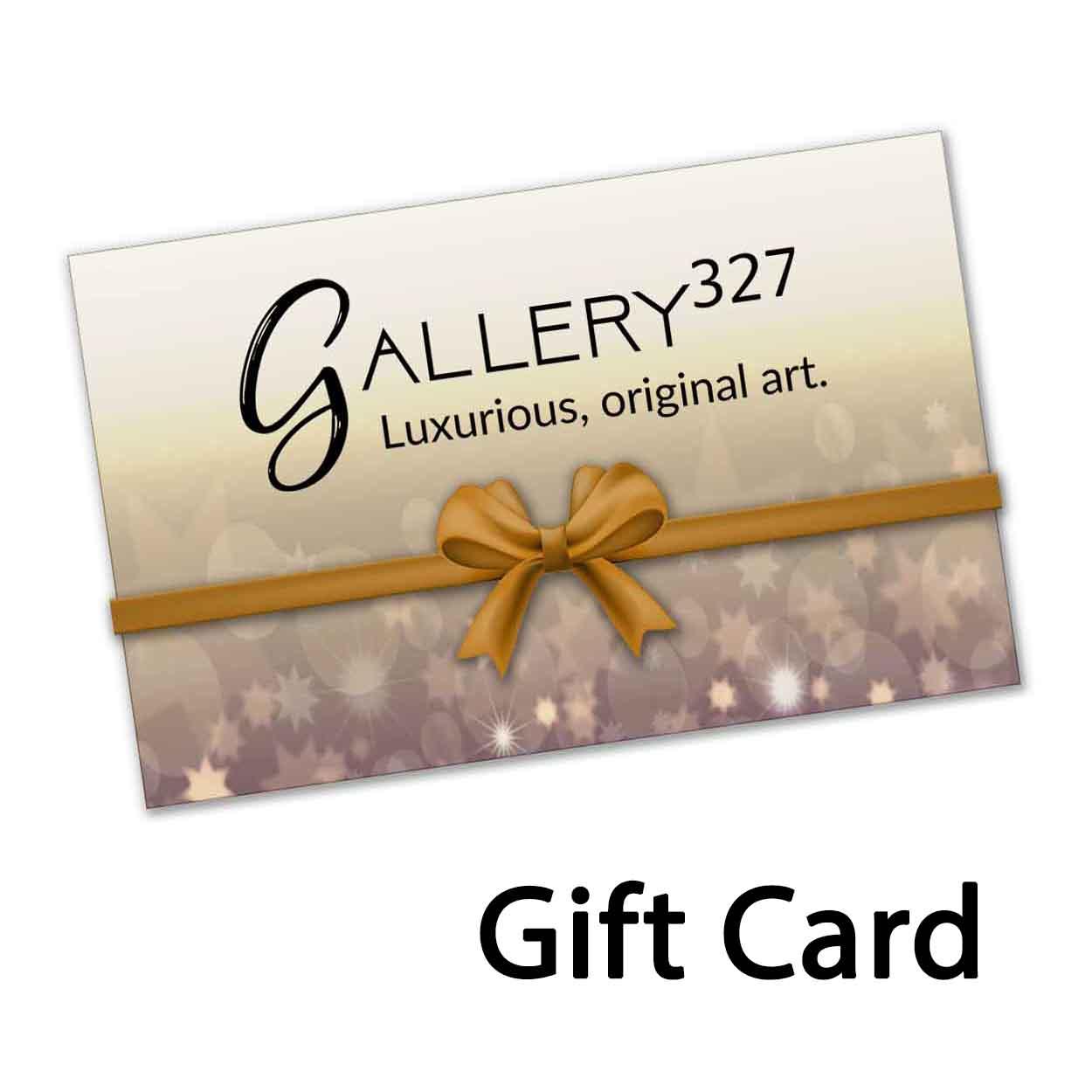 Gallery327 Gift Card
Regular price
$ 50.00 USD
Regular price
Sale price
$ 50.00 USD
Unit price
per
Sale
Sold out
Share
View full details